Document - Safely managed drinking water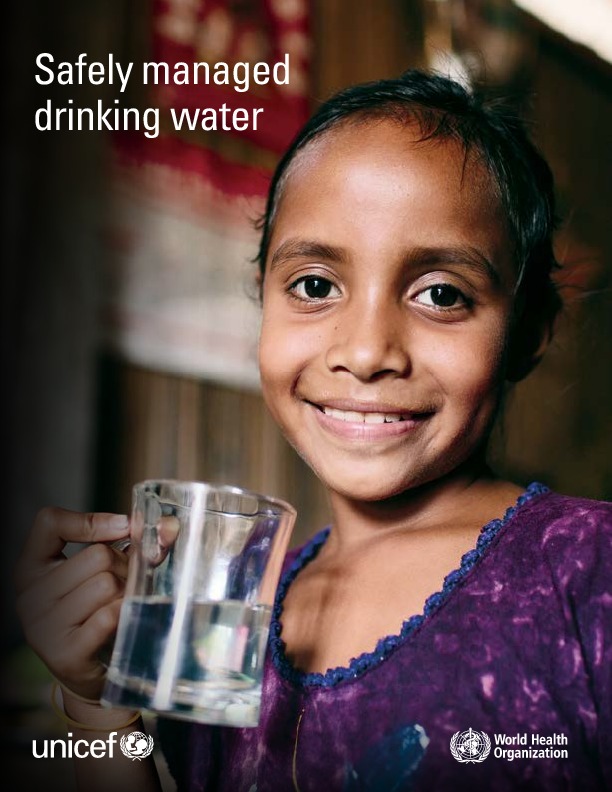 The WHO/UNICEF Joint Monitoring Programme for Water Supply and Sanitation (JMP) was established in 1990. Since then, the JMP has produced regular estimates of global, regional and national progress on drinking water, sanitation and hygiene (WASH). This thematic report examines safely managed drinking water services in the context of the 2030 Agenda for Sustainable Development.
This report is created by UNCEF and WHO.