2nd Annual Environmental Infrastructure Forum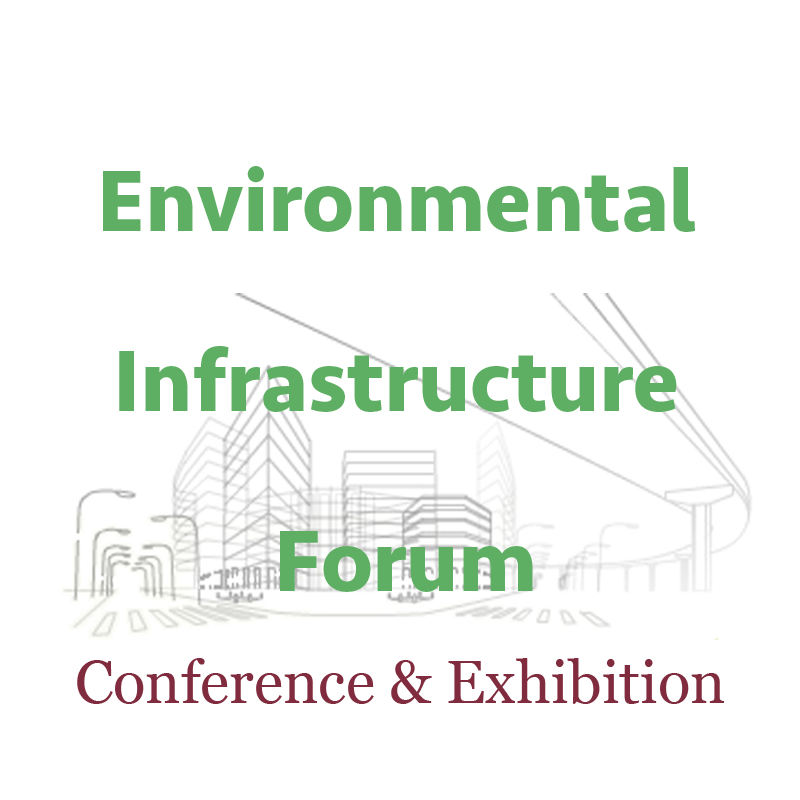 The EIF , which is held under the patronage of the Custodian of the Two Holy Mosques King Abdullah bin Abdulaziz, will run 27 - 29 January 2013 at the Al Qasr Ballroom in the luxurious Jeddah Hilton on the North Corniche in Jeddah.

Last year's inaugural event welcomed mayors from 13 municipalities around the country to sign an MOU pledging support for the Kingdom's sustainable development agenda entitled 'Be'aty - Green Flag, Green Country'. This initiative, seeking to promote sustainable growth in the infrastructure development space, is overseen by key EIF figure H.R.H. Prince Turki bin Nasser bin Abdulaziz Al Saud, President of the PME and Chairman of SENS.
Focusing primarily on the Kingdom of Saudi Arabia, the EIF will examine what the Presidency of Meteorology and Environment (PME) are terming Resilient Cities, new city construction projects utilising holistically sustainable approaches across the whole life cycle, paying specific attention to infrastructure development and conservation .
Join international and local speakers this January at the only conference and exhibition event in Jeddah catering for everyone working in the infrastructure and transportation infrastructure sectors, from construction and EPC professionals through to architects and green design experts.