Collaborative summit will explore urgent FOG action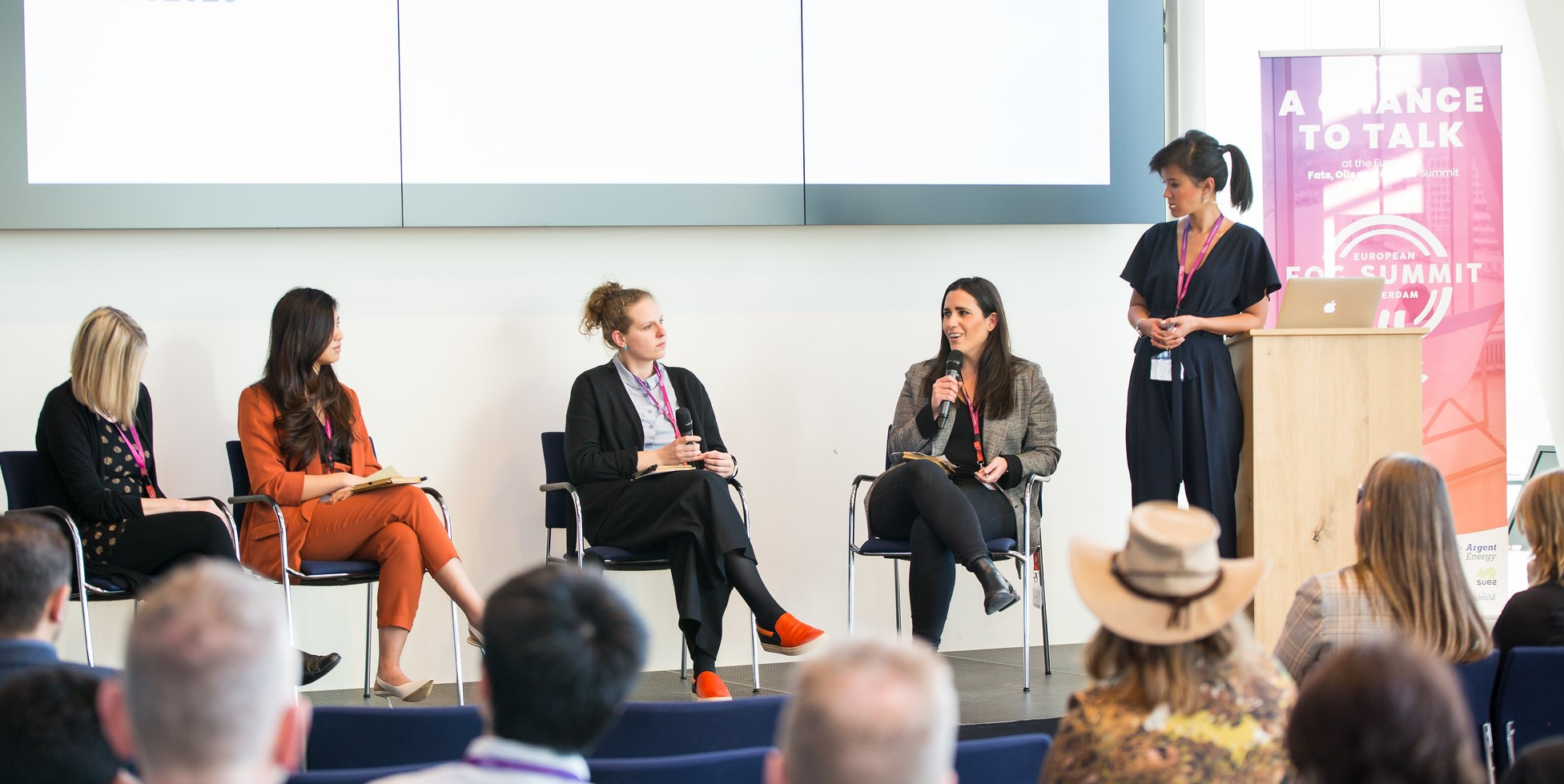 Cooking fat, oil and grease (FOG) must be seen as resource of value, with an urgent change in mindset required to keep it out of the sewers and to fully harness its potential. That is the message from Stephen Williams, Southern Water network protection officer, ahead of the European FOG Summit, which takes place in Brighton, UK on 14 October 2021.
"The urgency has increased no end," said Williams. "We need to stop seeing FOG as waste and see a resource which can be part of the circular economy, as a biofuel and energy resource.To push that, we must engage across our industry but also more widely. We need to change regulation and legislation and, importantly, change mindsets."
Southern Water is co-hosting the FOG Summit along with technology company SwiftComply and trade association British Water. The collaborative event will bring together water, wastewater and sustainability experts to explore new ways tackling FOG in sewers.
Williams, who will moderate two discussion panels, said: "This is an important event which will bring together all the stakeholders in the FOG lifecycle, including the producers; the kitchen specifiers and users; the grease management experts who can remove it and pass it on in the circular economy; and finally, the water companies who protect the sewers and, most importantly, the environment. To manage this and change mindsets, all of these stakeholders must work together."
The summit will be opened by Southern Water chief executive Ian McAulay, alongside Philip Dunne MP, chair of the UK Parliament Environmental Audit Committee, who has been pursuing legislative changes to the management of wastewater and sewer discharges to prevent river pollution.
Williams said: "We are looking forward to hearing from Philip Dunne, who has been tremendously engaged in the issue. He understands the link between FOG blockages and spills to our rivers, contributing to last year's 440,000 combined sewer overflow releases in England.
"He has brought stakeholders together and is driving regulatory and legislative change. He is working with groups like the Network Protection Forum, which I chair, and he's changing minds outside our industry and in government.
"There is a real alliance growing – changes will help cut pollution to our rivers and cut carbon emissions at the same time. That's a fantastic outcome for everyone – customers, the environment and the hospitality sector."
Laura Su, UK director, SwiftComply, said: "We are proud to be co-hosting the third European FOG Summit in the coastal city of Brighton and look forward to welcoming experts from the UK and European water companies, the supply chain and governmental, environmental and circular economy groups.
"We have put together an exciting agenda, with sessions that examine the current status of the challenge and what the future might hold, proactive mitigation, technological solutions, international research and the role FOG can play in local authorities' circular initiatives and sustainability goals."
Participants will also have an opportunity to join networking events on 13 October, the day before the summit. These will include a tour of Southern Water's wastewater treatment works in nearby Peacehaven and a networking lunch and dinner.
Organisers will follow all government Covid-19 safety guidelines and will monitor the global situation closely, putting contingencies in place should any travel restrictions apply.
Event details
The European FOG Summit will take place on 14 October 2021 at the Hilton Brighton Metropole, near Brighton Pier, with networking events scheduled for the day before, 13 October. To book your place www.swiftcomply.co.uk/fogsummit