I.S.Rivers 2021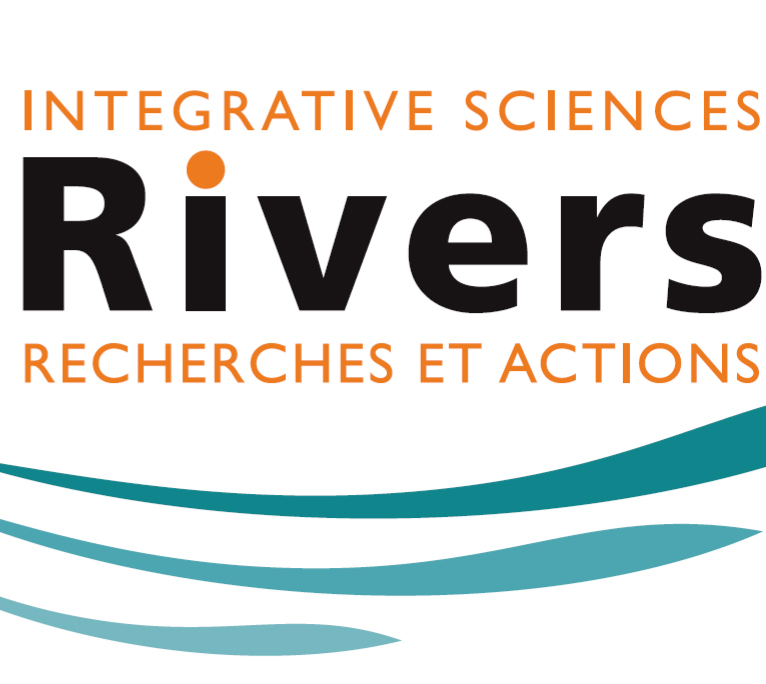 Health crisis : I.S.Rivers adapts and offers you 2 meetings in 2021 and 2022
>> The organisation of international webinars every monday in June 2021, focusing on some of the themes of the I.S.Rivers call for papers. It will be a great opportunity to discover, through a few communications, the spirit of the I.S.Rivers conferences.
>> The postponement of the I.S. Rivers conference to July 2022, in order to have the event in person. We hope that I.S.Rivers will remain a place of exchange and meeting for the large community of scientists and practitioners that you constitute.
The call for papers for I.S.Rivers 2022 will be launched in September 2021.
Webinar Programme
4 webinars, the 4 mondays in June, with simultaneous translation
June 7th | 9am - 11am (UTC+2) – River management : the perspective of young professionals
June 14th | 5pm - 7pm (UTC+2) - Rivers and human interactions
Power games, balance of power, and preservation of the quality of rivers
Governance and role of the media across different countries (Mexico, United States and in areas around the Nile)
June 21st |­ 5pm - 7pm (UTC+2) - Trajectories and adaptation to global change
Approach of the universities of Lincoln and Idaho, INRAE and Nice Métropole
June 28th | 5pm - 7pm (UTC+2) - Ecological restoration and management issues
Experiences of the Rhône and Danube, and analysis of contradictions
> Free and compulsory registration
Full webinar programme
Monday, June 7th | 9am - 11am (UTC+2)
River management : the perspective of young professionals
Aims
The I.S.Rivers conference concentrates on the state of art management strategies and lessons learned from individual case studies. Particular consideration is given to the integration of physical, ecological and social perspectives of the different stakeholders involved in river management (governance, economy, culture), which is reflected in the title of the conference ("Integrative Sciences for rivers").
The ambition of I.S.Rivers
To identify and discuss the most recent scientific advances

regarding complexity and diversity of rivers, in particular functioning, ecological services, stakeholder involvement and management strategies;

To share experiences

of research and practices, implementation of local policies at different scales with various human and geographical contexts: hydrographic districts, corridors, large cities, transition zones and estuaries.

To gather together highly skilled professionals

from various domains, in order to promote knowledge transfer between scientists, river managers, consultants, residents and varied users.

To stimulate European and international collaborations

between scientists and river managers for the purpose of improving decision support and practices.
Specificities
A conference

focusing on rivers

A conference in which

all facets

of the rivers may be addressed
A conference with

multidisciplinary research

occurring in interaction with management
A conference with

feedbacks

on innovative operational actions enabling the transferability of good practices for river restoration and management
A conference with

French-English simultaneous translation

(and vice-versa) to promote a real exchange between delegates, and access to knowledge of research, actions and experiments conducted on French rivers
Expected attendance
The ambition of the organisers is to promote exchanges between scientists on the one hand, & river managers and stakeholders on the other hand.
500 delegates are expected with a balanced distribution between practitioners and scientists (60% from France, 25% from Europe and 15% from the rest of the world).