Is hydrogen about to blow up?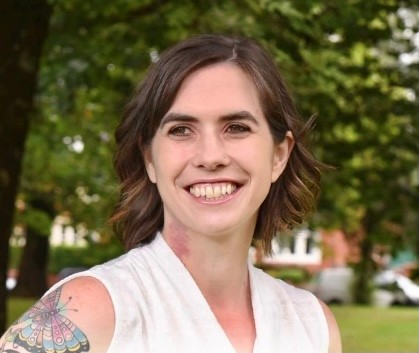 How the water utility sector can harness the power of hydrogen is the focus of this week's Water Action Platform webinar, which takes place on Thursday, 20 May.
With increasing scrutiny from regulators and the public for water utilities to move toward net zero carbon emissions by 2050, there has never been a more pressing need for the industry to explore greener, cleaner energy sources. Burning hydrogen produces only water, and so it is seen as a potential breakthrough fuel for the clean energy transition.
Hosted by global technology and business consultancy Isle, the Water Action Platform is a global initiative that brings water companies together to share knowledge and innovation across the world.
"The utility sector is a on a journey towards a more sustainable, carbon-neutral future and we believe clean hydrogen can play a key role," explained Piers Clark, Isle chairman and host of the Water Action Platform webinars.
"Hydrogen is clean, efficient and could replace conventional liquid fuels like petrol and diesel but at present it is expensive to produce and requires a large quantity of water. Our webinar will explore cheaper and cleaner ways to produce hydrogen and look at how wastewater can play a key role in green hydrogen production in the future."
As well as the the usual Water Action Platform updates, the open webinar will showcase innovative new technologies, including a novel catalytic process developed by the Hazer Group; and features a talk from sector expert Dr Jenifer Baxter - head of regulatory affairs & manager of Protium Wales and a former chief engineer at the Institution of Mechanical Engineers in London, UK.
The Water Action Platform webinar takes place on Thursday 20 May at 7.30am and 4.30pm BST. Click here to sign up to receive the invitation.
To register and find out more> https://www.wateractionplatform.com/contact