Regulator and utilities to explore open data opportunities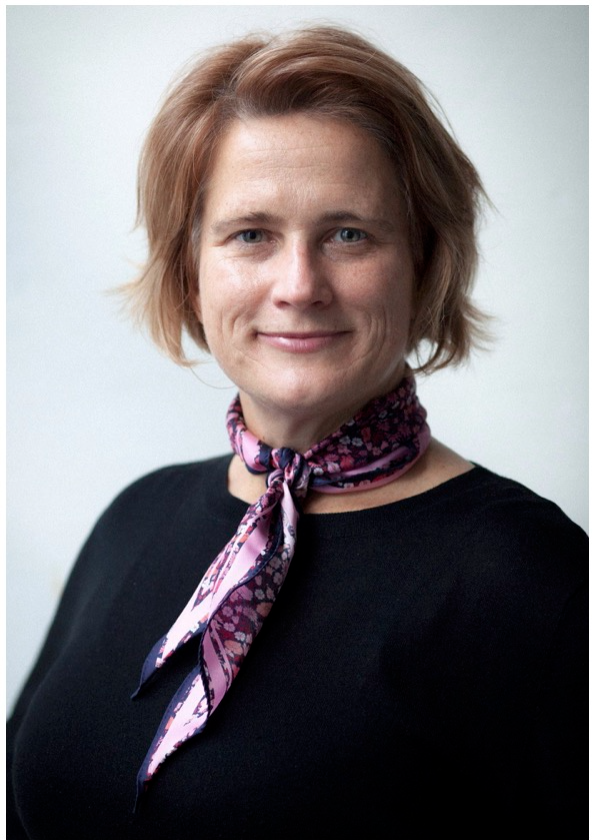 Ofwat will deliver open data keynote at British Water event

Thames Water, Anglian Water and Northumbrian Water share strategies

Opening of data could transform water and customer experience
British Water will welcome Anita Payne, director of insights and impact at industry regulator Ofwat, as keynote speaker as its 2021 data conference.
The role open data could play in the transformation of water is at the centre of discussions being had across the UK sector and the trade association is keen to move the dialogue forward. UK utilities will also take the conference stage on 25 November 2021 in London to present their open data strategies.
A new discussion paper from Ofwat, H2Open, intends to supercharge a public discussion about the benefits of open data and how it could be used to help address some of the challenges the water sector faces.
"I am excited to speak about open data at the British Water conference," says Payne, speaking prior to the event. "Open data can enable companies to deliver better outcomes for customers, communities and the environment. We see open data as central to driving efficiencies, catalysing innovation and increasing transparency."
Ofwat describes open data as "making data freely available to everyone to access, use and share, unless there's a really strong justification for not doing so". The H2Open document says the opening of data could transform water and wastewater by increasing transparency and efficiency, enhancing customer experience and stimulating innovation, helping the sector adapt to climate change, protect the environment and meet customer expectations.
Following the keynote, the event will see Thames Water, Anglian Water, Northumbrian Water and MOSL present their open data strategies. There will also be a discussion on what changes in procurement, business models and innovation are needed to match the fast-changing pace of data developments. The conference will conclude with a new talent competition for start-ups in collaboration with the Hartree Center and IBM.
British Water chief executive Lila Thompson said: "Digitalisation of the water sector has already had a positive impact on the way we work and deliver for society and the environment. However, as detailed in Ofwat's H2Open paper, there are so many more benefits to be gained by embracing open data, including the sparking of innovation. This is vital as we adapt to climate change and aim to achieve net zero carbon by 2030.
"Open data collaboration may require some bold changes to internal process and policy but my conversations with utilities and the supply chain confirm there is a willingness to grasp the opportunities to enable the sector to move forward at pace.
"Our data conference will provide an excellent face-to-face forum for sharing knowledge and results in theory, methodology and applications of open data, smart collaboration and data analytics techniques. I am hopeful that these conversations will be the catalyst for tangible progress that is now expected."
Event details: Digital Water: Open Data & 2050 Challenges takes place on Thursday 25 November at 15Hatfields, Chadwick Court, London. For more details https://www.britishwater.co.uk/events/