Urban Resilience Technology Approval Group Platform Meeting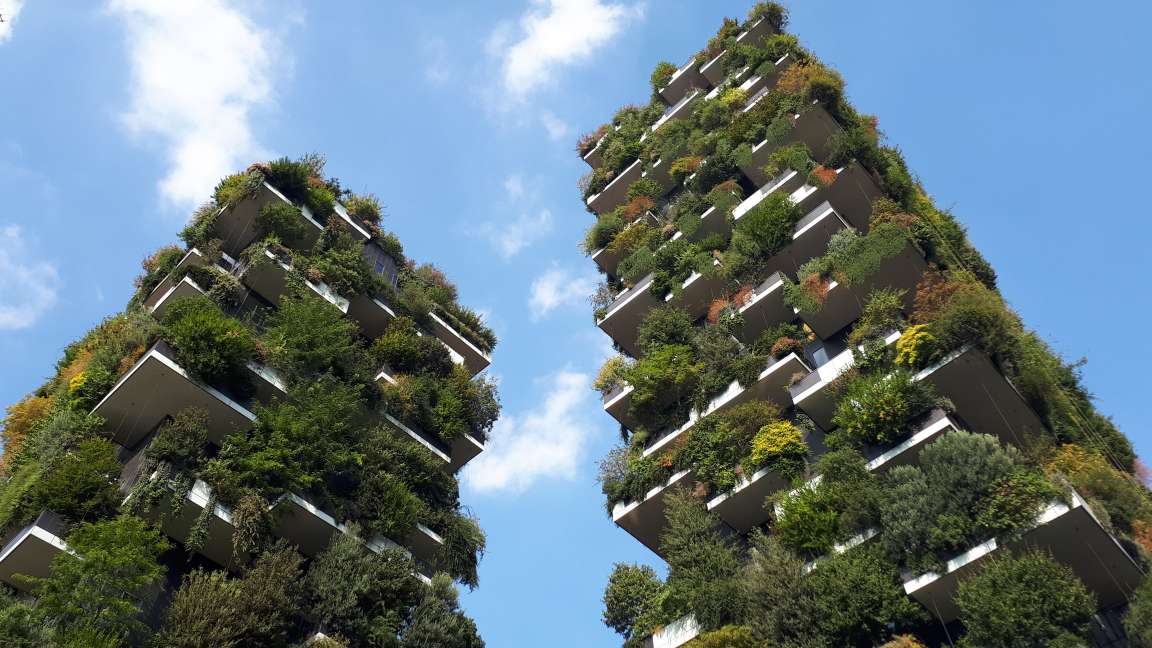 Cities face a growing range of adversities and challenges in the 21st century, from the effects of climate change and natural disasters to growing populations and inadequate infrastructure. Resilience is what helps cities adapt and transform in the face of these challenges and prepare for both the expected and the unexpected. Over the years, extensive concepts have been created to become resilient against various challenges.
It is now time for action, for implementation! However, what innovative solutions are proven and will make a difference to addressing these challenges? This forum aims to look at the next step – from a concept to the implementation and adaptation of technologies.
We welcome you to join our fourth Urban Resilience Technology Approval Group (UR TAG4) which will be taking place on 12- 13 February 2020. The meeting will include:
4-5 technology TAG presentations
An excursion to visit and experience hands-on implemented projects addressing urban resilience of the venue location
A strategy session where we address: innovation implementation, responsibility of innovation within a city, how to fund pilots, success/failure stories
Enquiries
​Please contact Bart Volkers on bart.volkers@isleutilities.com or Sylvia Schuster on sylvia.schuster@isleutilities.com for more information on Urban Resilience TAG.