World Water Day 2021 - Writing Project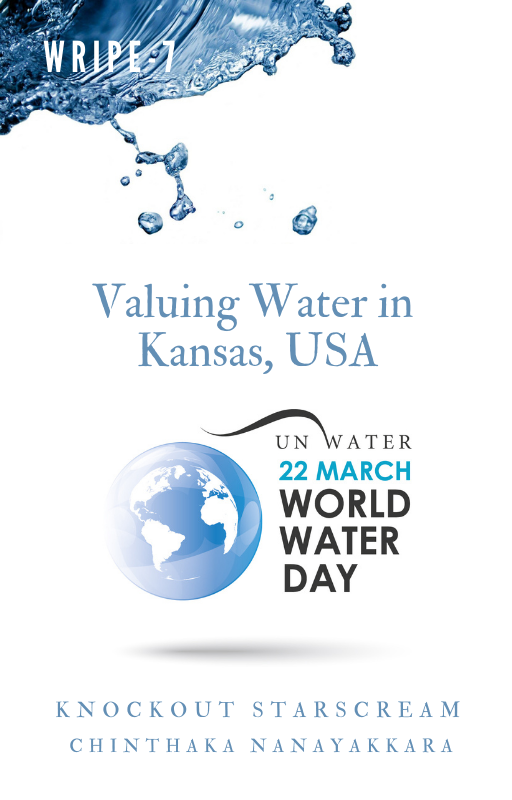 World Water Day 2021 - Writing Project is my seventh writing project. My sixth writing project was held aligned to the World Asteroid Day 2020 and it later evolved to a 33,000 word e-book in November the same year https://www.smashwords.com/books/view/1054496
This time I am inviting all aspiring writers in the world to join hands with me and submit their drafts on World Water Day 2021 that is due to be commemorated on 22nd March 2021. The drafts would be published as a mini e-book in that cute little writing platform Sweek.com that is based in the Netherlands.
Later, these mini e-books would be put together and produced as one big e-book like the one I showed you above (smiles).
Already there are about twenty writers who have published their mini e-books in Sweek from USA, the Netherlands, Norway, Germany, Ukraine, Mexico, Turkey, Uganda, South Africa, India etc.
Here is a one from USA! https://sweek.com/s/AgUCagsDCQYCBg8JAQZsBAg=/ScreamOut/Valuing-Water-in-Kansas-USA
You want to join? Less than 40 days left to submit your drafts! Contact me now!