Advice Needed: Can Sludge Water Be Used for Irrigation and Natural Way to Treat for Domestic Use?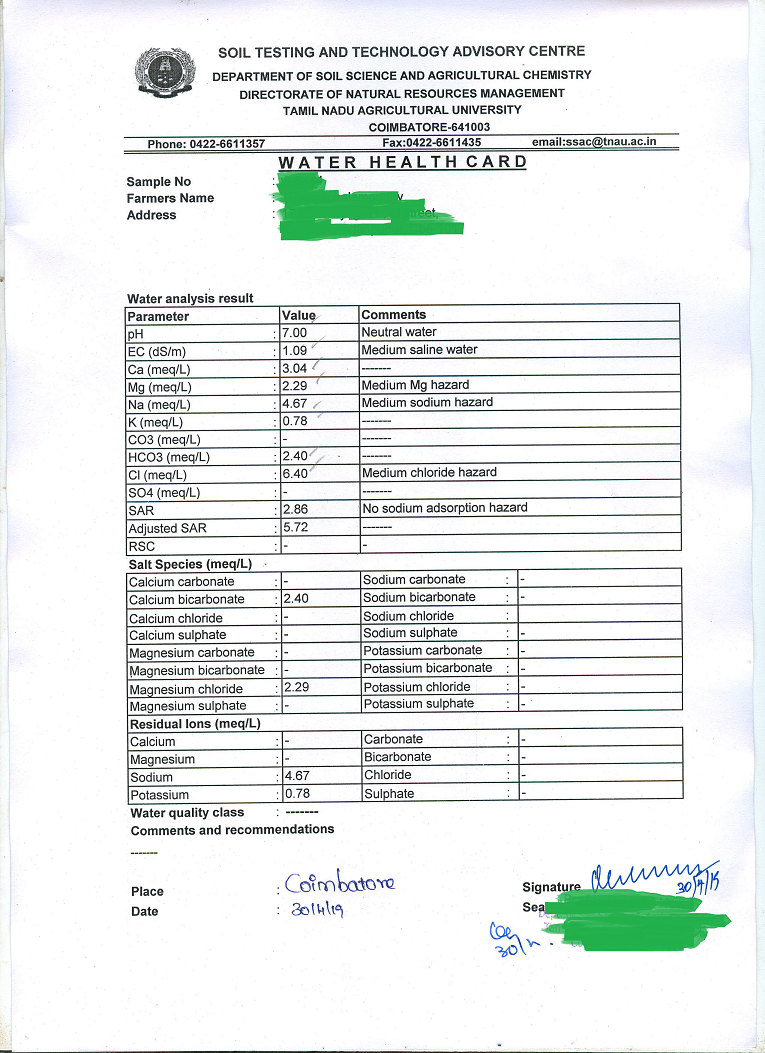 Dear Experts,
I am planning to redirect the sludge water from a residential complex for my irrigation purpose.
The water looks very dark and forms green algae/pond scum when it is stagnant for a day.
I have taken a water test and attaching the same for you advise, if it is suitable for irrigation of vegetables [tomato, potato etc.,]
Also, how to purify the water naturally by placing specific plants and arrangements.
Thanks