Best Water Quality Monitoring Tool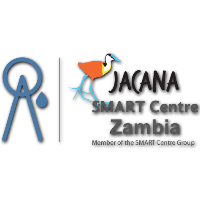 We are implementing Simple Market-based Affordable Repairable Technologies (SMART) in Zambia.
The goal is to create a self-supply chain of SMART water products like EMAS pumps, rope pumps and manually drilled boreholes.
We are looking for a simple but good and reliable water quality monitoring system.
We would like it to have a survey, pictures or even videos and GPS coordinates of the water supply locations.
What is your experience with mWater?
Is it good for water quality monitoring and can it do the previously stated things?
Which monitoring system do you use and which one would you suggest?