Coliforms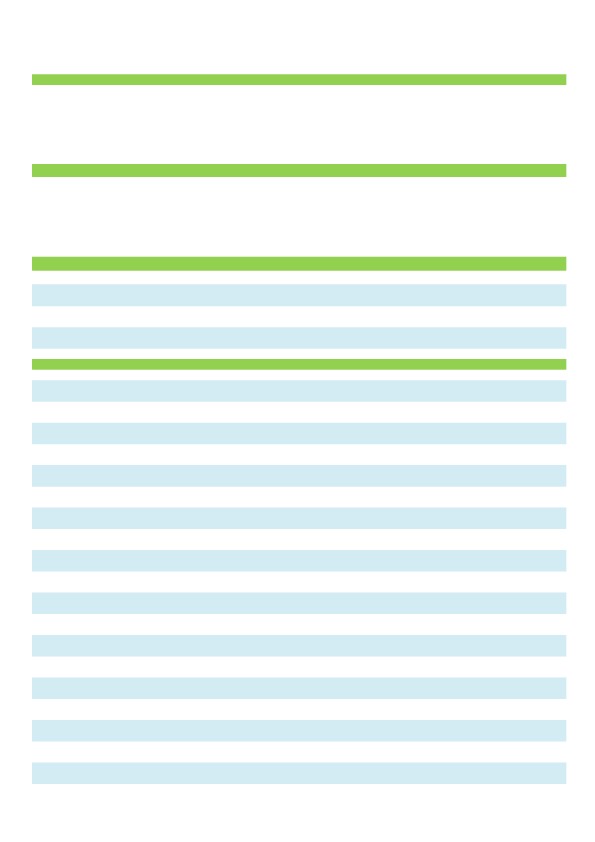 Dear community,
I have three water mines in our property that accused positive for Coliforms (not allowed for drinking water, even if they were not fecal, though).

What is the most inexpensive and low energy, low maintenance option to treat the water, is a UV lamp the best solution or what other option would you advocate?
Many thanks and enjoy the holiday season!