How competent & competitive is Beijing Enterprises Water Group?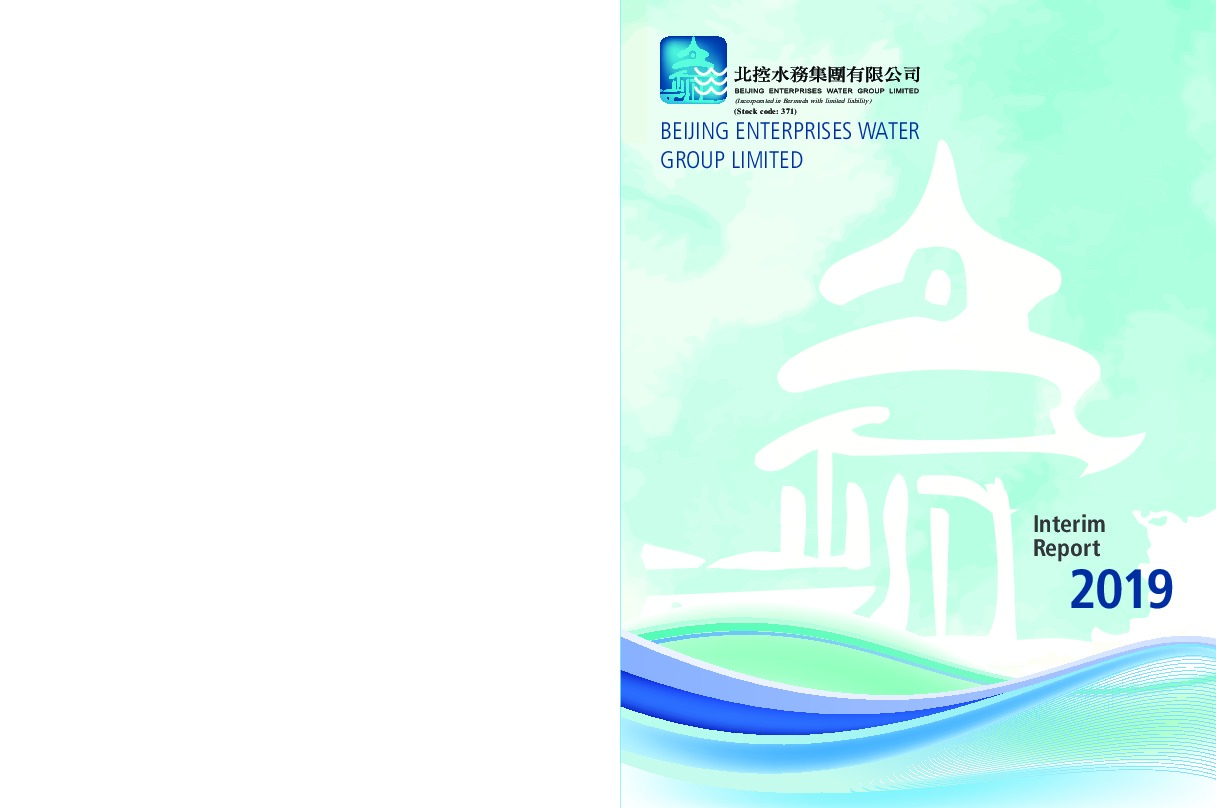 I have for some time been looking at BEWG and wonder how competent the group is in developing and building water solutions; do they have a future outside of China? Any first hand insights are much appreciated.
The principal businesses of the BEWG Group include operations in water treatment business, construction and technical services for the water environmental renovation. The coverage of the Group's water plants has extended to 21 provinces, 5 autonomous regions and 3 municipalities all across Mainland China.
Sincerely,
Per Jenster