How to reduce TDS level in golf course irrigation water?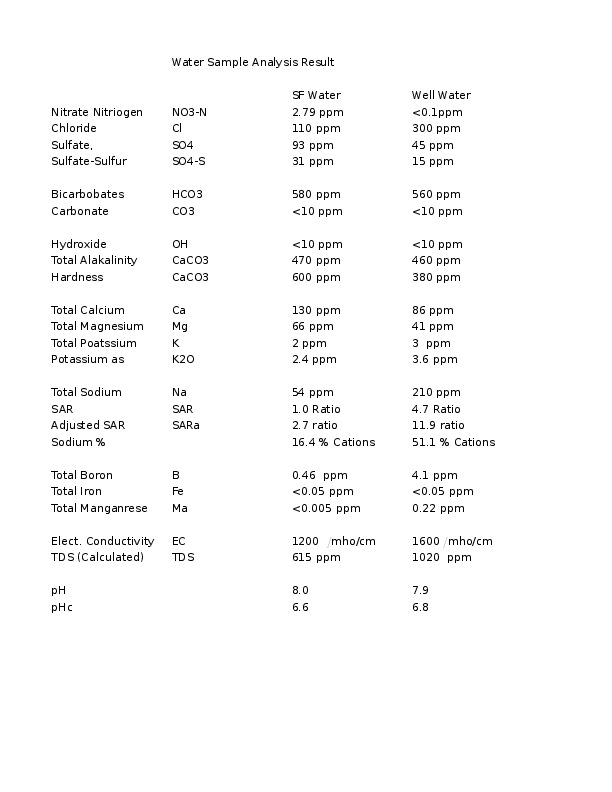 I would like to get some suggestions on improving water quality.
The water is being used for Golf Course irrigation purpose and not for potable water. I am attaching the Water sample analysis results (we have 2 different water sources). We are trying to reduce TDS level to the recommended standards.
How can we best reduce the TDS levels?