Nano membrane - damaged header element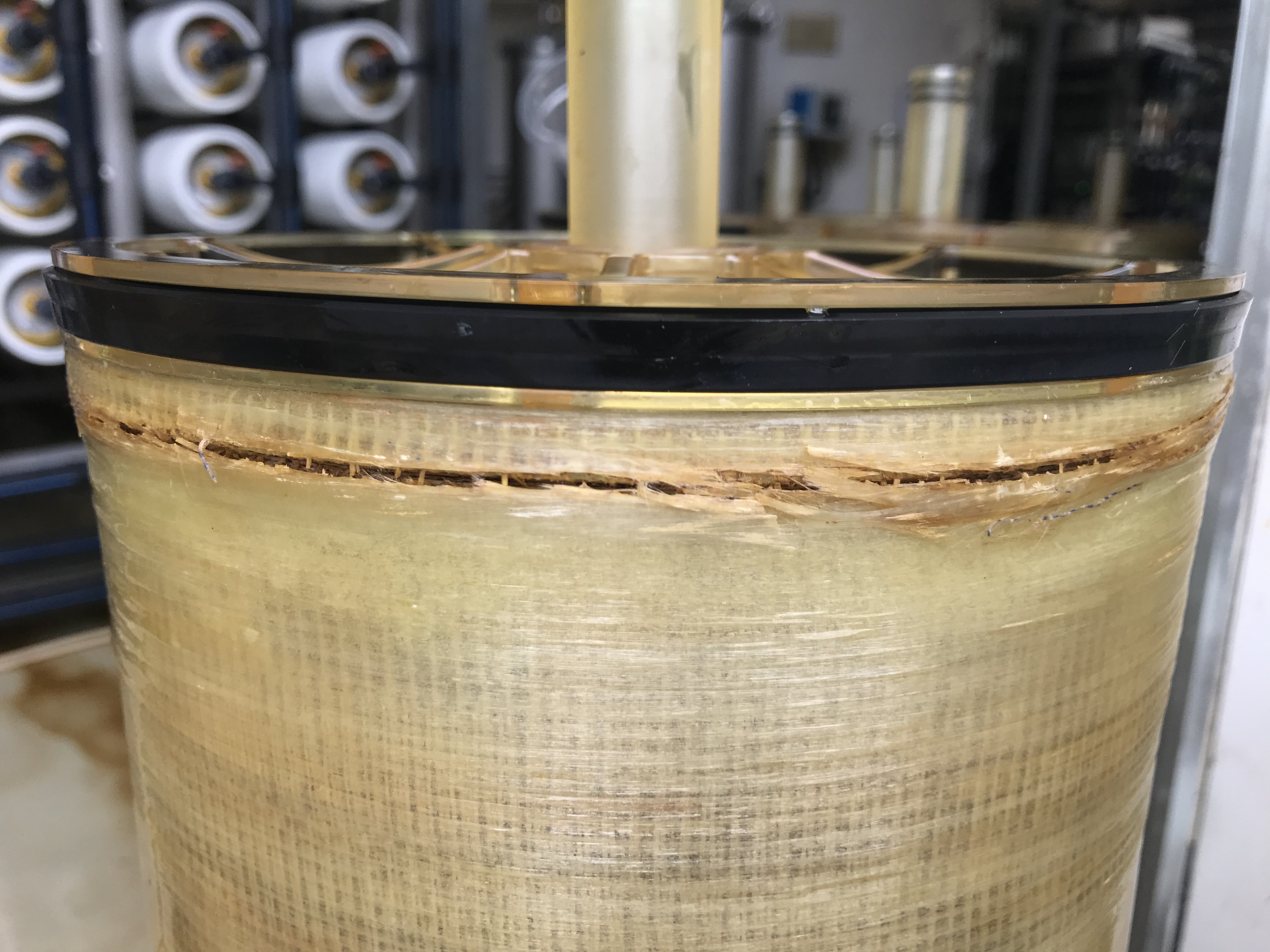 Hello Membrane experts,
I inspected my nano membrane elements and found many element with crack/damage of header element (please see the attached photos).
I would like to ask whether i can continue to use it or not? And what is it possibly caused?
I am hoping to hear from all you. Thanks for help!
Regards,
Hieu