European Parliament approves law for reusing treated wastewater • Water News Europe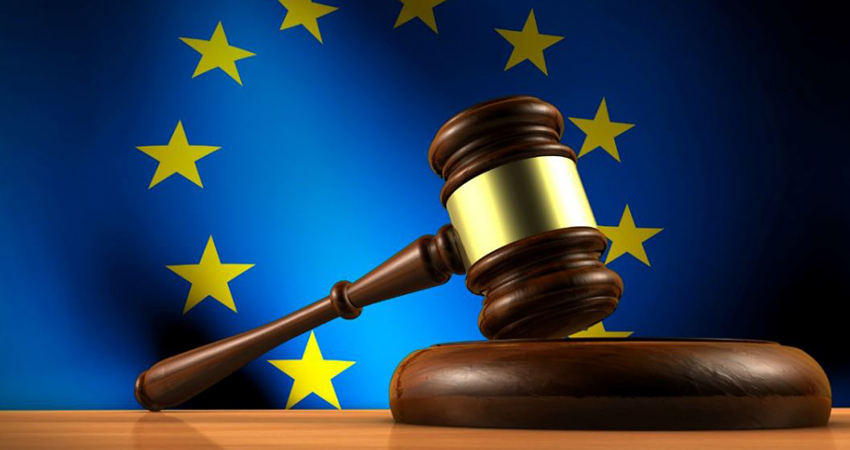 The European Parliament approved the Water Reuse Regulation the 13th of May. After publication in the Official Journal of the European Union it will enter into force after three years. Until now Wastewater Treatment Plants (WWTP's) are mainly treating water for discharge. The new law defines minimum requirements for treated wastewater to be used for agricultural and other purposes in a safe way.
The new rules aim to ensure that treated wastewater is more broadly reused in order to limit use from water bodies and groundwater. The fall in groundwater levels, due in particular to agricultural irrigation, but also industrial use and urban development, is one of the main threats to the EU water environment, states the European Parliament in a press release .
Growth
"We could potentially reuse 6.6 billion cubic metres of water by 2025, compared to the current 1.1 billion cubic metres per year. That would require an investment of less than EUR 700 million and would enable us to reuse more than half of the current volume of water coming from EU wastewater treatment plants theoretically available for irrigation, avoiding more than 5 % of direct extraction from water bodies and groundwater", said lead Member of Parliament EP Simona Bonafè (Italy).