Fast Food Giant to Combat Fatbergs with Biofuel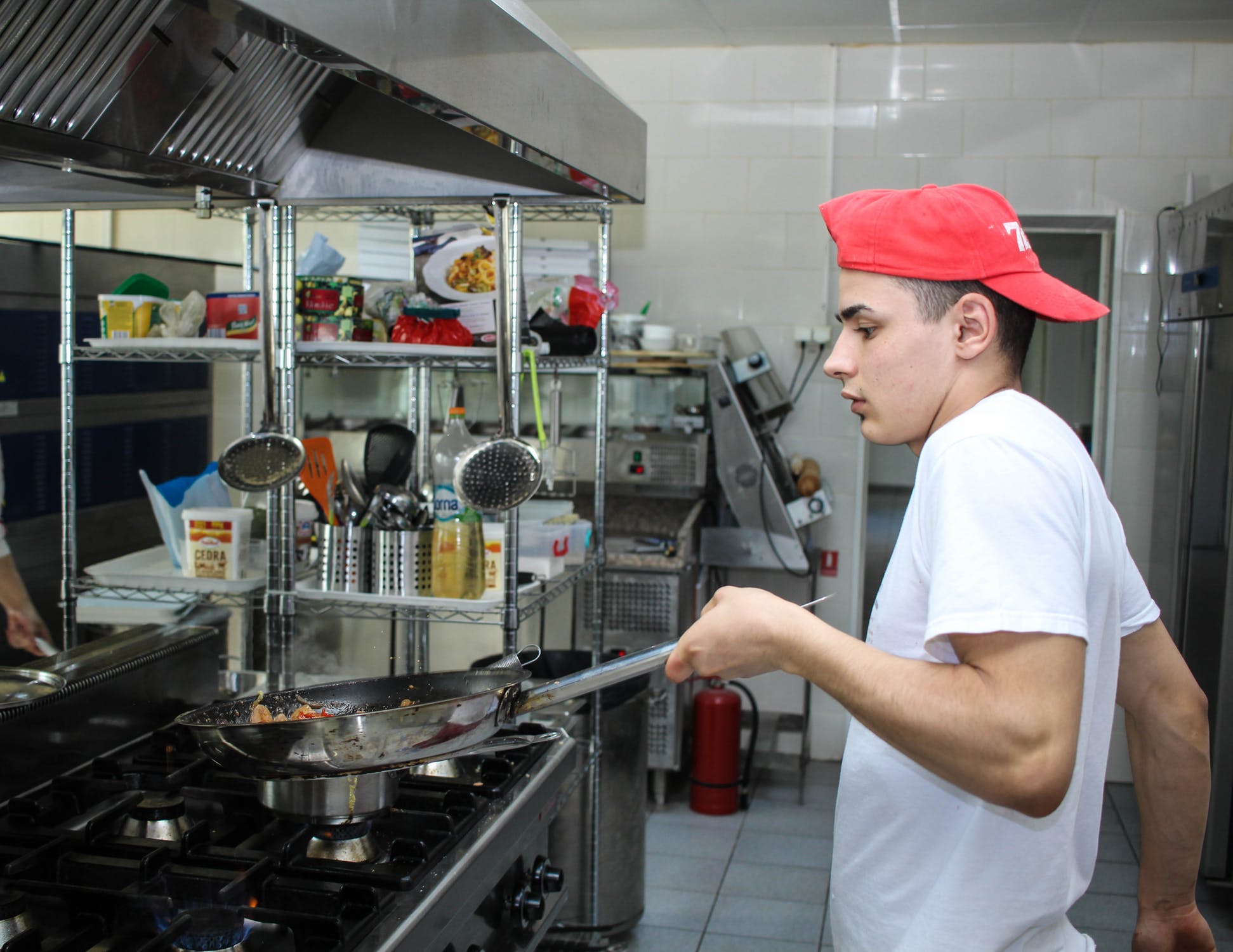 McDonald's is working with appliance manufacturer Miele to adapt its washing machines to extract grease, creating additional biofuel feedstocks and curbing potentially damaging waste
McDonald's is joining the fight against 'fatbergs' by adapting its washing machines to better extract grease, in a bid to help local authorities tackle the fat-based blockages that clog Britain's sewers.
Working with domestic appliances manufacturer Miele, the fast food giant is set to adapt the washing machines used in its 1,300 UK restaurants to better enable the extraction of grease and fats and minimise drainage issues.
The firm will then use the grease extracted in these wash cycles to boost its biofuel production, which helps fuel its lorry fleet.
Read the full story on BusinessGreen.
Read more about fatbergs on The Water Network: