In Conversation With: Yaron Bar-Tal, General Manager of Fluence Israel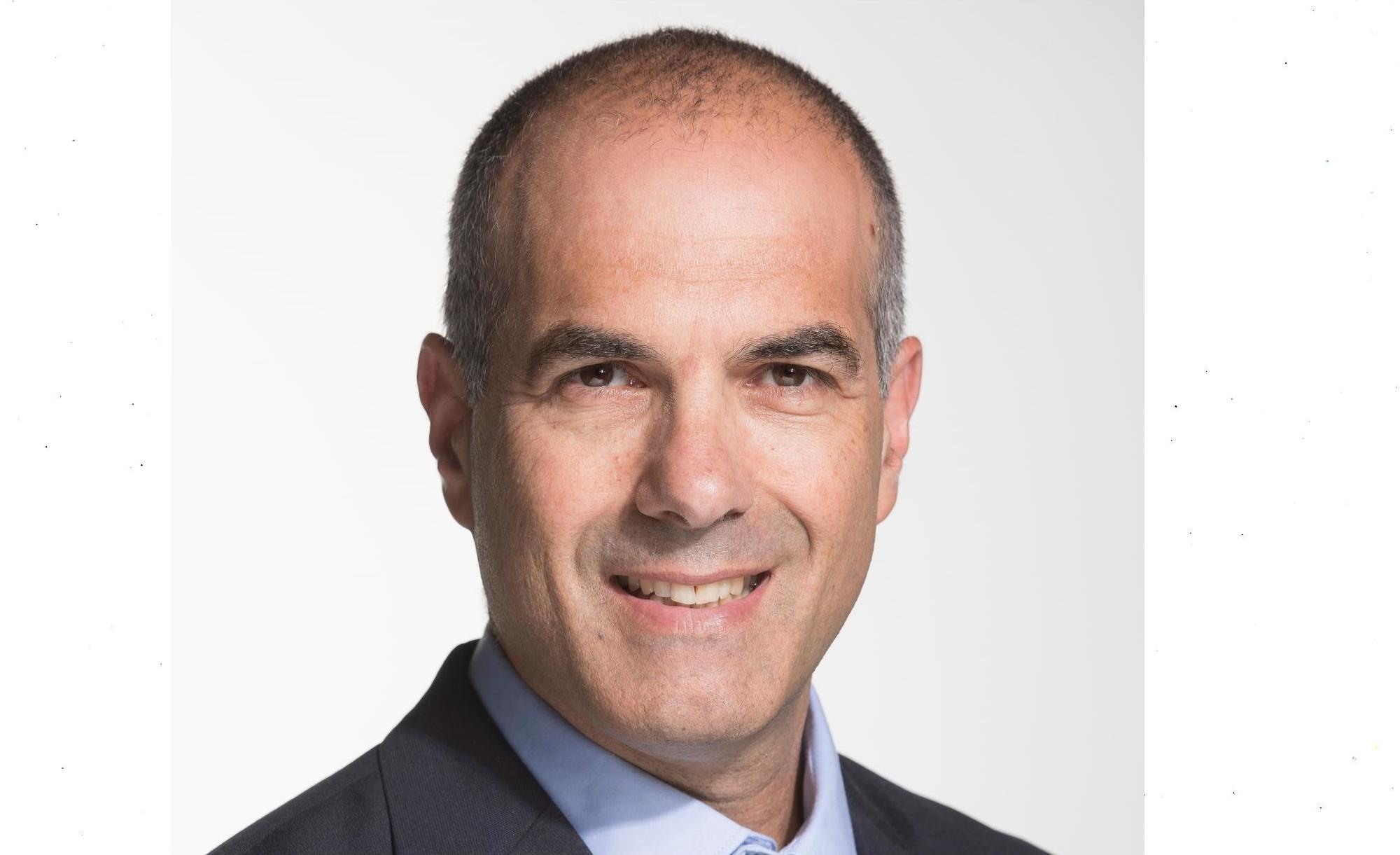 Today we talk with Yaron Bar-Tal, the newly appointed General Manager of Fluence Israel who came to this position after gaining vast experience in managing large-scale multidisciplinary R&D projects in a wide range of industries.
Mr. Bar-Tal comes from Israel, a country known for its focus on water reuse and advanced green technologies. We discuss the company's key priorities for the next year, as well as the most exciting wastewater solutions developed at Fluence.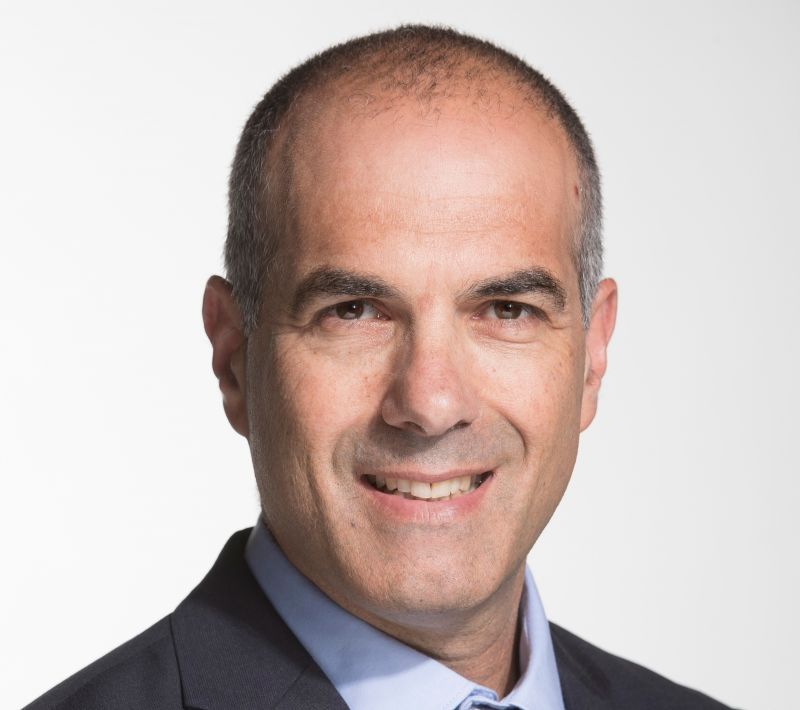 Can you tell us something about your professional background and your current role at Fluence?
My background is R&D, business and operations, mainly in high-tech multidisciplinary companies. I was involved with infrared cameras, automated optical inspection, super-wide format digital printing and more.
6 years ago, I joined Emefcy, which later merged to form Fluence. I was responsible for developing products utilizing our proprietary MABR technology. Once we began executing the first projects, and later established our operations in China, I was responsible for building our first production plant there.
Currently, I am the General Manager of Fluence Israel. Here we develop, market and sell Fluence's "Smart Packaged Solutions" that include NIROBOX™ seawater desalination and water treatment packaged plants, as well as Aspiral™ Smart Packaged wastewater treatment plants. Our newest development here was launched in May, SUBRE , which implements the MABR technology on a larger scale, as a retrofit to an existing wastewater treatment plant or as a greenfield, decentralized solution.
Besides that, we execute a variety of water treatment projects of all sizes, from small flows to very large ones.
You have a vast experience in multidisciplinary R&D projects as well as product development. Can you point out any of your previous projects in Fluence that you were most excited about?
I am most excited about our Aspiral™ product line. It is extremely multidisciplinary engineered, including environmental, chemical, mechanical, electrical and control, as well as biochemistry and physics.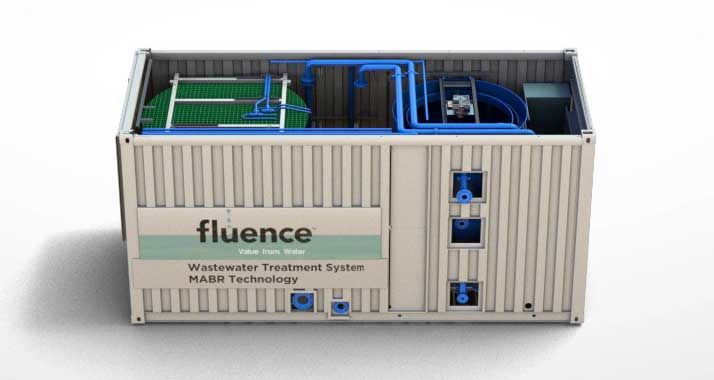 Aspiral™ Smart Packaged Wastewater Solution by Fluence
What are the key priorities for Fluence Israel and Fluence Global in 2019?
In 2019 we've successfully completed the integration of the two branches of Fluence in Israel (the former RWL Water Israel and Emefcy) into one cohesive business unit. The first priority, which we already succeeded with is to have one efficient company maintaining the advantages of each of the individual companies.
Our other main priorities are (in no particular order) widening our products offering for the NIROBOX and Aspiral solutions and continuing to successfully sell and execute water projects.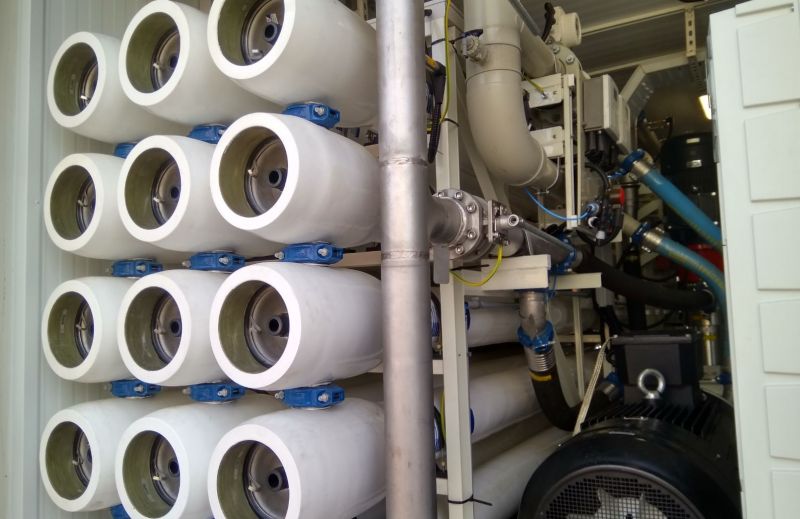 Nirobox MEGA Seawater Desalination System by Fluence
Earlier this year, SUBRE was commercially launched. What can you tell us about the adaptation of this technology?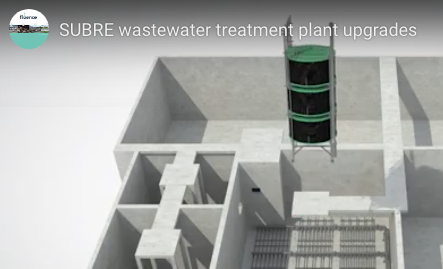 The wastewater treatment industry is very conservative, and it is very difficult to implement new technologies.
SUBRE will create a revolution by allowing an increase of treatment capacity of an existing WWTP, at a fraction of the cost of other available options to resolve this common challenge. We are proving that now in our first commercial installation of SUBRE at Mayan Zvi in Israel, that was commissioned just recently.
Another technology you are focusing on at the moment is ASPIRAL smart packaged solution. Can you point out the benefits of a modular wastewater technology? What type of customers is it aimed at and how does it impact the environment?
I will explain one of the Aspiral advantages by an example – recently we installed an Aspiral S1 in Spain which was commissioned in less than a week. This is a complete game changer from the months which are usually needed to commission a WWTP.
Aspiral is targeted at the decentralized market, which is rapidly growing worldwide. The reason it is growing is that it makes sense and saves money: imagine a village that produces wastewater and is in need of water for irrigation. The conventional centralized approach will lay pipes, build pumping stations, etc, to pipe the wastewater out, treat it, and most likely provide different water via pipes for irrigation, compared to having a plant near the village that can treat wastewater and directly use the effluent for irrigation.
Israel has been known as a leader in water/wastewater recycling. Do you have any plans to further upgrade this field of work? What are ​the future ​plans for ​Fluence when it comes to ​new products ​development and technology innovation? ​
It is correct that Israel is a leader in water and wastewater reuse. The Fluence Israel team has a cumulative experience of hundreds of years in this field with some of the leading professionals in the industry.
Of course, we have many plans to maintain Fluence as a leading and innovative company, however, while I can't elaborate at this time, I can say there is a lot to look forward to from the global Fluence team.
Thank you, Yaron, for this insightful chat.