This Week in Water for March 27, 2022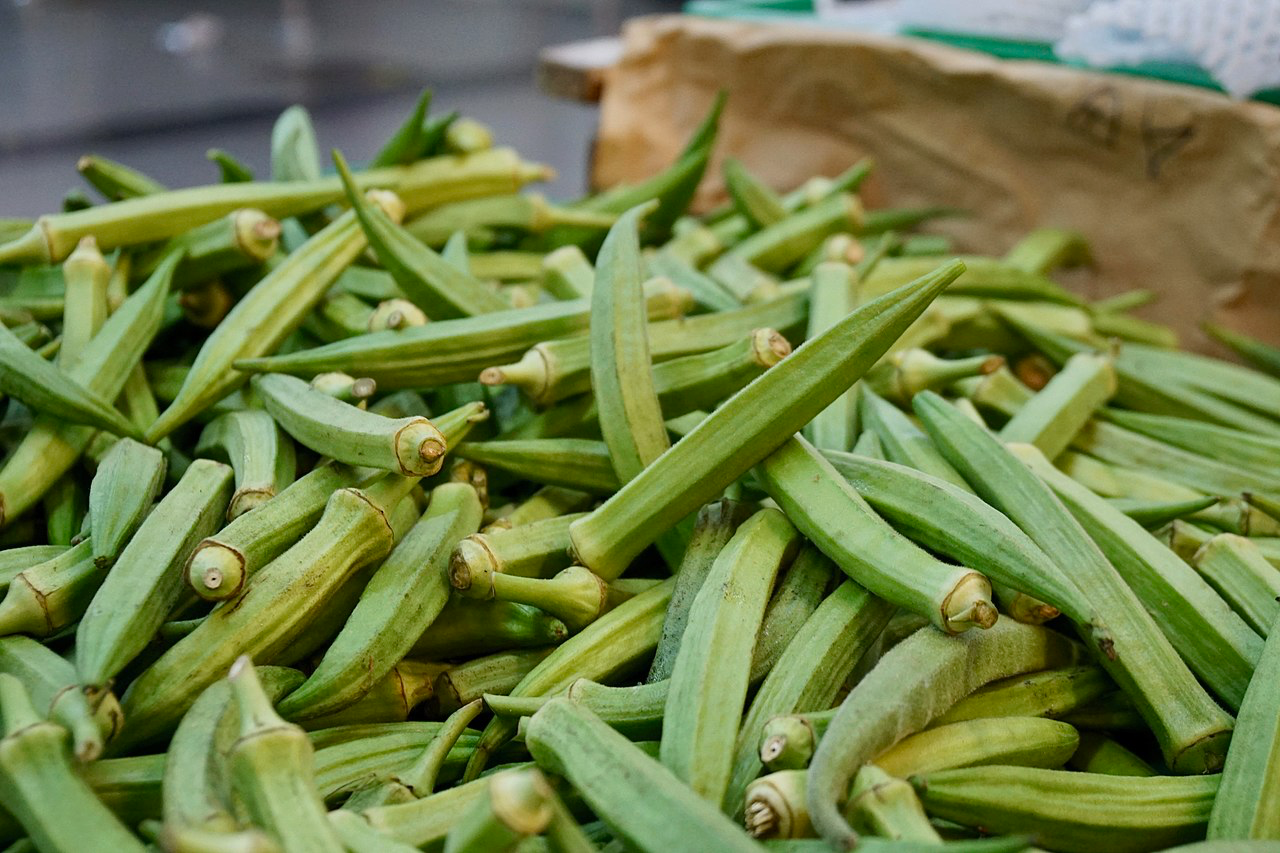 "A Vegetable That Can Clean Drinking Water" in the latest segment of H2O Radio's newscast, " This Week in Water "
Headlines :
A sinkhole discovered under the Arctic Ocean is a climate wildcard for the planet.
Warming oceans are causing noise to travel faster and last longer.
Microplastics have been found in human blood for the first time.
If you want clean water, then you will come to love okra .