This Week in Water for October 17, 2021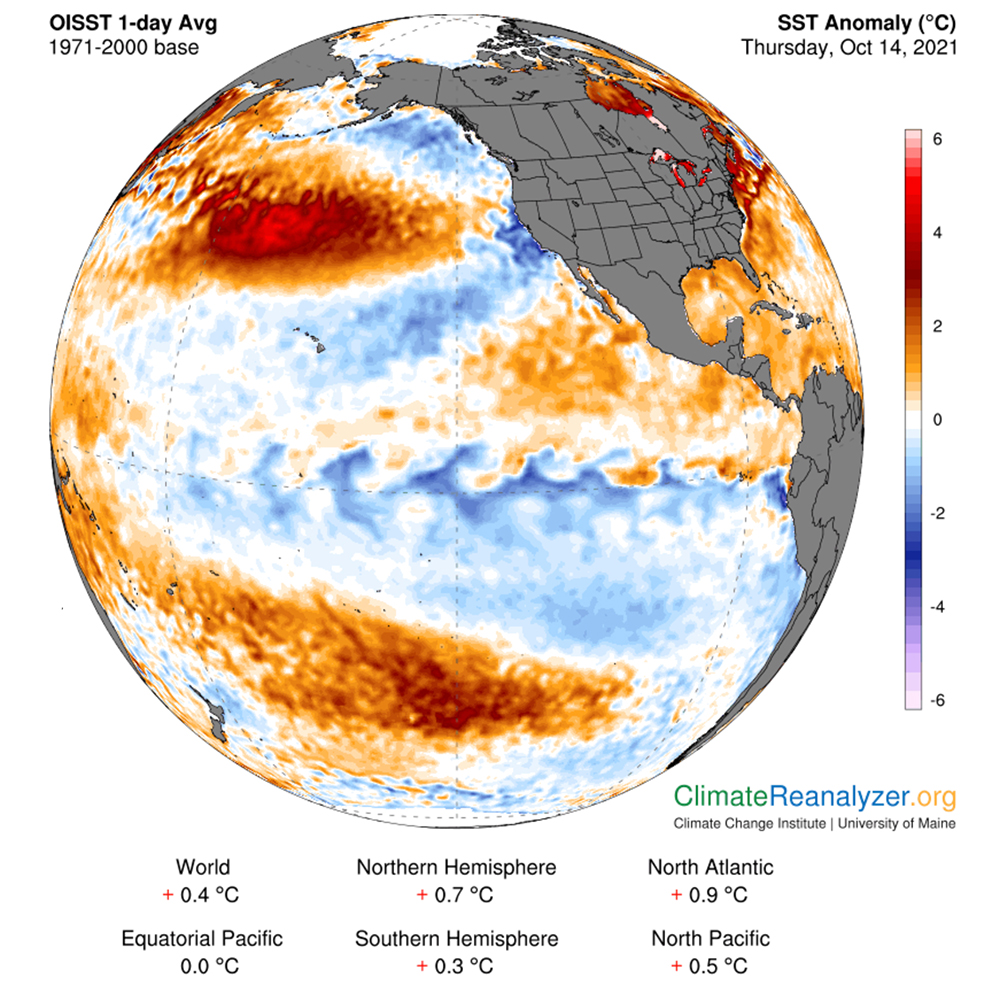 "How Wildfires Can Affect Caves" on the latest segment of H2O Radio's newscast , " This Week in Water "

Headlines :

Residents of Benton Harbor, Michigan, have been told not to drink, cook, or brush their teeth with tap water in a tragedy similar to the Flint lead crisis .

She's baaaack . What does a returning La Niña mean for weather around the U.S.?

Wildfires destroy trees and shrubs, but according to new research, they can also impact ecosystems inside caves.

Greenland wants to mine a rock found only there and on the surface of the moon—because it might help fight the climate crisis.

Scientists want you to become a " walrus detective ." It's a worthy tusk.