Top 10 Industry News from June Every Water Expert Should Read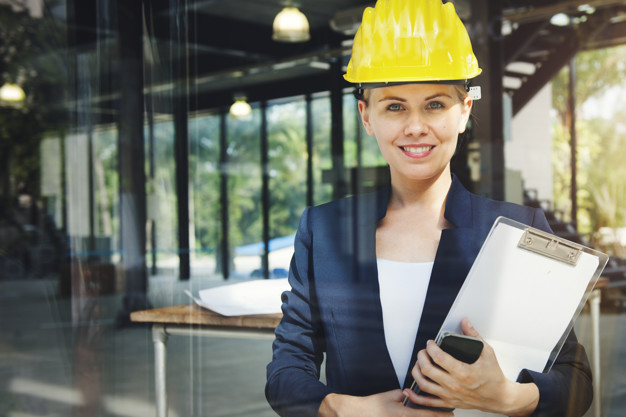 The beginning of summer brought several breakthrough water technologies that are in the process of rolling out into the real world, breaking out of their lives as successful lab experiments.
In this article, we take a look back at the news and articles about such discoveries, as well as some insightful articles on water treatment solutions from several of our regular contributors.
So, here's the list of water news you should definitely not miss!

1. 'Hot Spots' Increase Efficiency of Solar Desalination by 50%

By playing around with plastics and light, researchers ​found they ​could boost the ​efficiency of ​their solar-powered ​desalination ​system by more ​than 50% by ​adding ​inexpensive ​plastic lenses ​to concentrate ​sunlight into ​"hot ​spots".
Read more about their discovery HERE.

2. Scientists Use Nanotechnology to Remove Diesel Fuel From Water and Soil

Chinese ​scientist ​developed a ​hydrophobic ​nanosponge ​remove diesel ​fuel (DF) from ​contaminated ​water and soil. ​The study has ​tackled the ​above problems ​by fabricating ​an environmentally-​friendly, low ​cost, and ​simple-​procedure ​adsorbent for ​DF.
Read more about it HERE.

3. World's Smallest UV LED System Validated Following Established US-EPA Protocols Across All 5 Models

AquiSense ​Technologies ​became the ​world's ​first UV LED ​supplier to be ​tested against ​US-EPA ​protocols for ​its PearlAqua ​Micro range with ​US-EPA ​microbiological ​performance ​protocols. ​
Read more about it HERE.

4. 3D Printed Floating Photocatalysts for Wastewater Pollutant Removal

Researchers have ​successfully ​tested a new ​treatment for ​the degradation ​of contaminants ​of emerging ​concern (CECs) ​in wastewater. ​They have used ​floating ​photocatalysts ​and solar ​radiation as ​the sole ​reagent, an ​efficient and ​economical ​process that is ​easy to ​implement and ​compatible with ​the environment.​
Find more about this scientific breakthrough HERE.

5. Nanotechnology Startup Revolutionizes Wastewater Treatment

Innovacarbon is an ​Italian company ​that developed ​tiny carbon ​tubes to ​absorb ​contaminants, ​making the ​purification of ​water cheaper ​and more ​efficient. ​
Read about their latest discovery HERE.

6. Nature-Inspired Water Leak Detection System Wins Ray of Hope Prize

​Watchtower'​s soft-bodied robot ​mimics elements ​of octopuses, ​jellyfish, and ​the lateral ​line system in ​fish. They are ​capable of ​detecting leaks ​in pipes of any ​material and in ​any structure unlike ​current ​technologies ​available on ​the market. ​
Read their latest success story HERE.

7. Solar Device Could Produce Clean Drinking Water for Millions in Need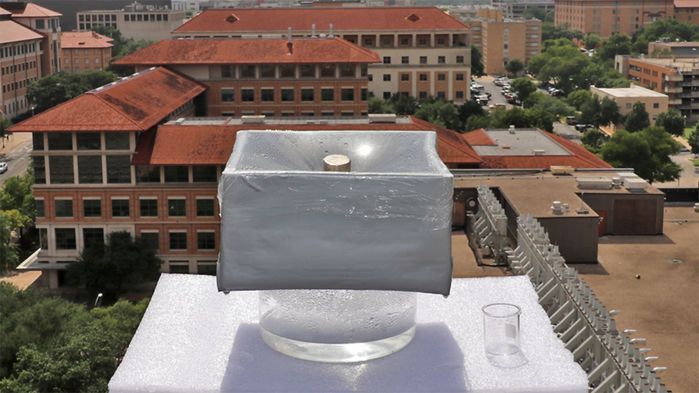 Researchers ​have developed ​a new material ​that speeds the ​process of ​evaporation, ​enabling ​small solar ​still to ​provide all the ​drinking water ​one family ​needs. If the ​technology ​proves cheap ​enough, it ​could provide ​millions of ​impoverished ​people access ​to clean ​drinking water.
Read more about this novel technology HERE.

8. Major Fashion Brand to Reduce Apparel Industry's Water Use and Drive Water-Saving Innovation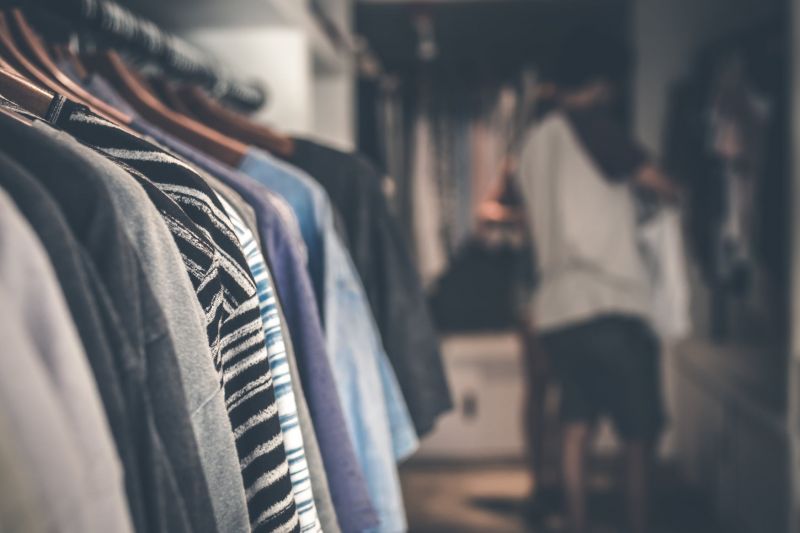 The company is building a new ​innovation ​center in order to promote the ​adoption of ​techniques and ​technology that ​reduce water ​use by the ​textile ​manufacturing ​industry. Once ​constructed, the new water ​treatment ​facility will ​replace 100% of its ​freshwater use ​with reclaimed ​water while relying on more sustainable MBR technology.
Click HERE to read more about this company's plans.​

9. 374Water selected for the MSSPIX 2020 Program

374Water has ​been accepted ​to participate ​in the MSSPIX ​2020 experiment ​for new ​technologies by ​the the Army ​Futures Command.​ The SCWO Nix ​units can be ​easily deployed ​in remote camps,​ operate off-​the-grid to ​provide ​superior on-site waste ​treatment. ​
Find more information HERE.
10. Graphene and Nanotube Mesh Filters Salt from Water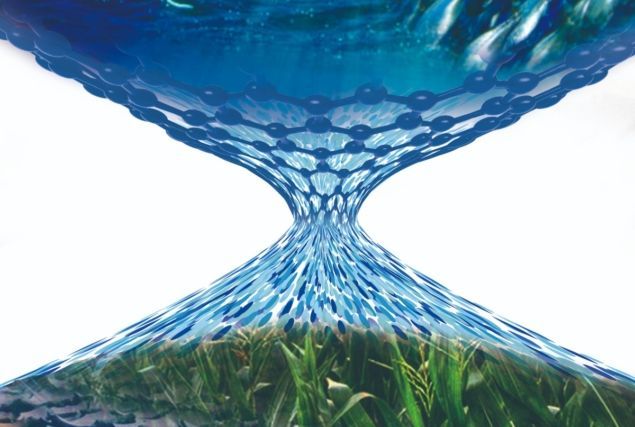 Graphene-based ​desalination ​membrane with ​the potential ​to be scaled-up ​for practical ​applications ​has been ​created by ​combining a ​single sheet of ​graphene with a ​mesh of carbon ​nanotubes to ​create a ​centimeter-sized membrane ​that can remove ​salt from ​seawater. ​
Read more about it HERE.
Cover image by rawpixel.com / Freepik