10 Water News Everybody's Talking About - Overview of JULY News You Can't Afford to Miss!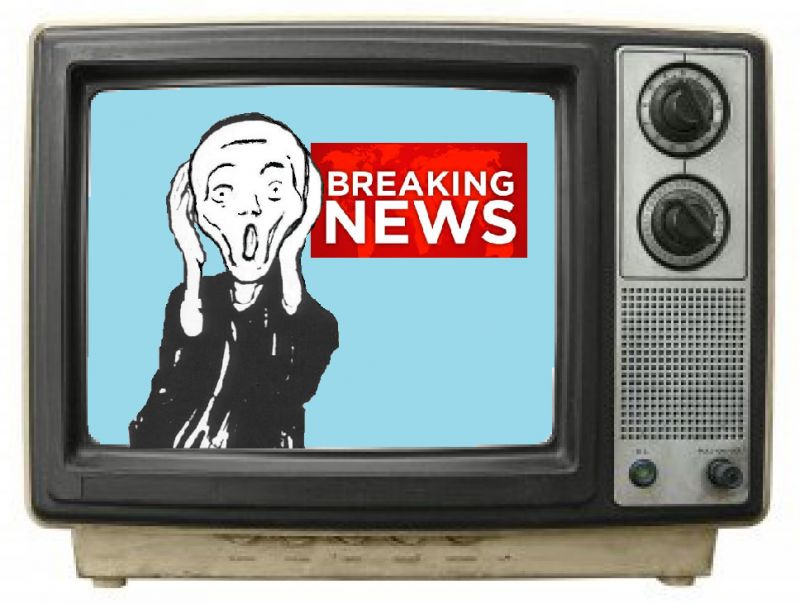 For all busy water experts, who have a tight schedule but need to stay up-to-date with the latest events and updates from the industry - here is a list to keep you going!
An overview of the most important news from water sector.
ENJOY AND DON'T FORGET TO COMMENT!
Image source: Flick, By Mike Licht , Labeled as reuse
US Water Prize 2018 Winners
The winners of the US Water Prize 2018 reflect the breadth of creative collaboration and the partnerships forming across the country joining together to make significant contributions to One Water Solutions.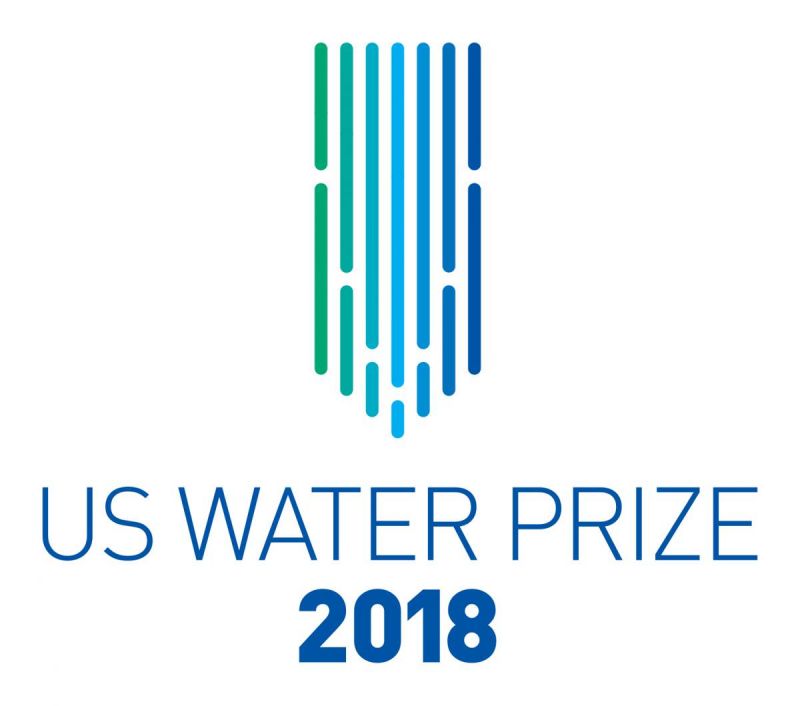 ​
Read full article HERE
Solar-Powered Desalination Membranes Cut Expense of Treating Wastewater
The new technology is expected to significantly reduce the cost of treating wastewater from hydraulic fracturing, a process that extracts oil and gas from underground reserves that are very difficult to access. It could create useable freshwater by treating the high salinity brine that is a byproduct of this process.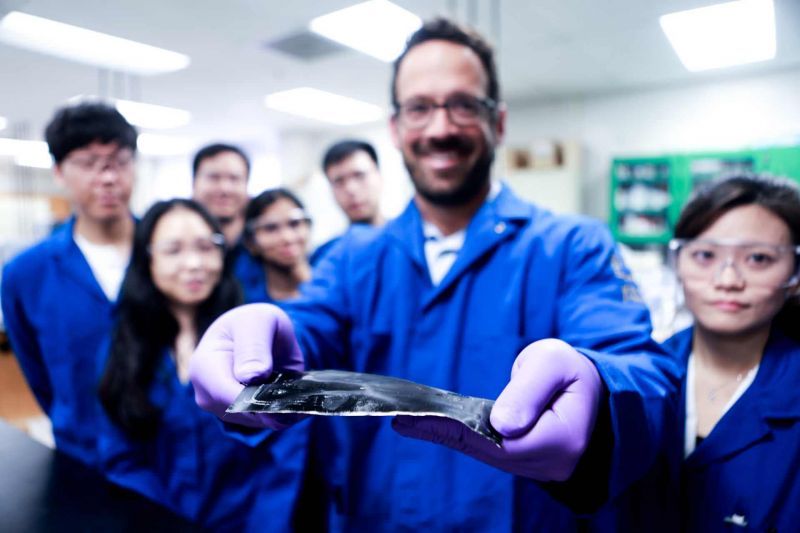 Read full article HERE
Artificial Intelligence Technology Could Help Protect Water Supplies
Progress on new artificial intelligence ( AI) technology could make monitoring at water treatment plants cheaper and easier and help safeguard public health.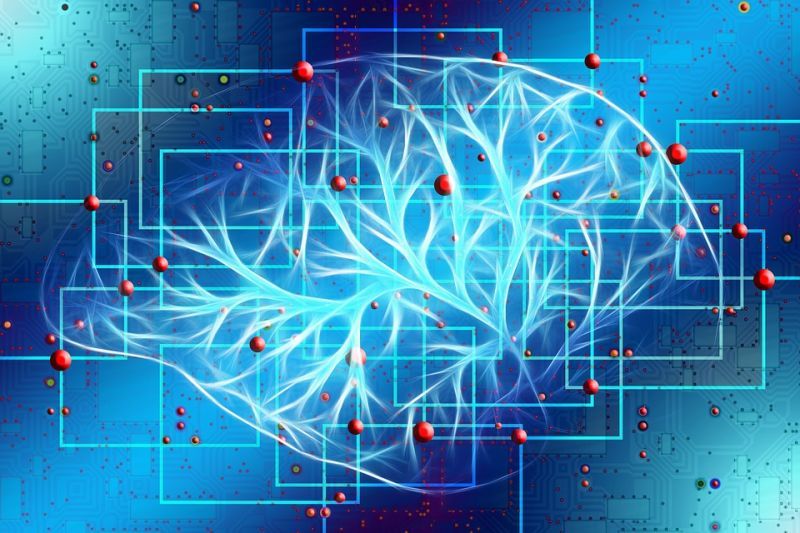 Read full article HERE
Cutting-edge Membranes May Be the Future of Waste Water Management (+VIDEO)
A Singapore start-up has created membranes which it claims can filter waste water five times faster than traditionally used polymer and ceramic membranes.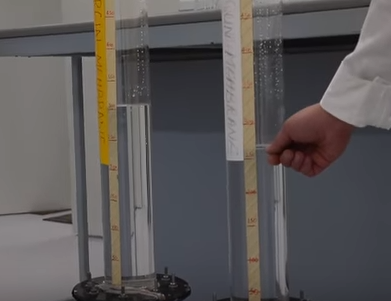 Read full article HERE
Plasma Can Treat the Pharmaceuticals Found in Water
A team of researchers from the National Institute for Lasers and University of Bucharest in Romania set up a study to see how plasma could help with this problem: the team applied a pulsed corona discharge in contact with liquid for the degradation of the pharmaceutical drug ibuprofen in water.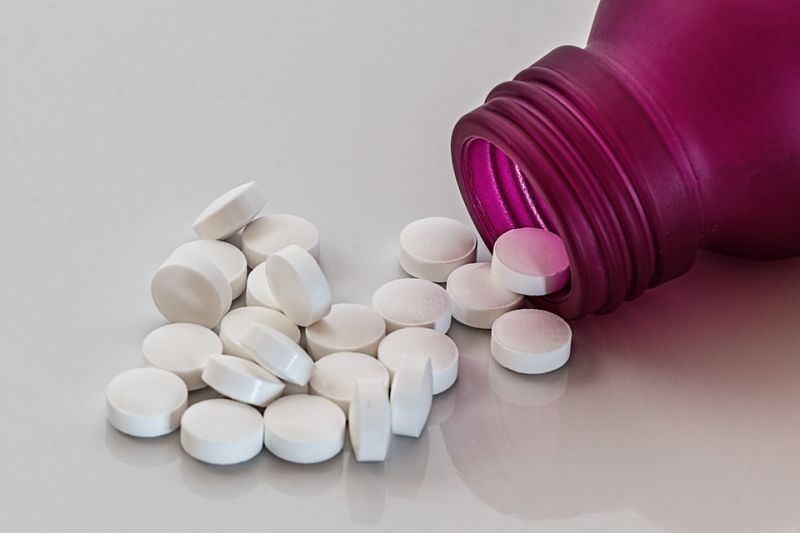 Read full article HERE
Largest Water Desalination Plant Opens in Oman
The largest water desalination plant was officially opened, pumping up to 281,000 cubic metres per day.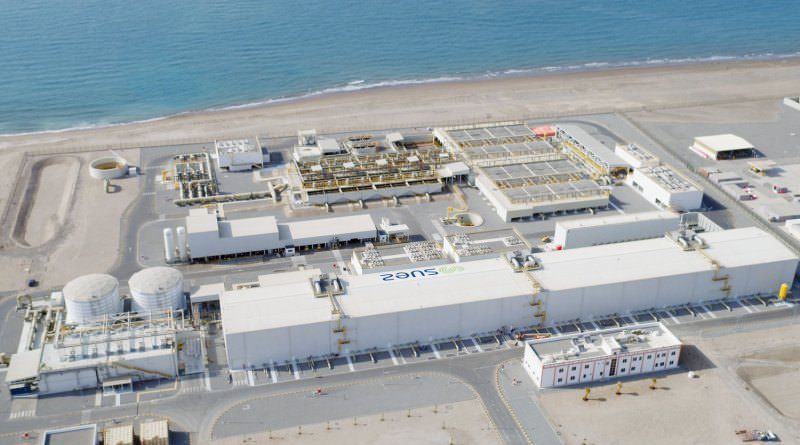 Read full article HERE
How Utilities Can Increase the Efficiency and Reliability of Operations with Smart Water Solutions
'The Smarter Water Manager' shares best practices from utilities in London, Milan and Singapore.
Read full article HERE
NTU Spin-off Launches Singapore's First 3D-printing Plant for Water Filtration Membranes
Nano Sun, a water technology start-up founded by a scientist from Nanyang Technological University, Singapore (NTU Singapore), has launched a 3D- printing facility to manufacture a new type of water treatment membrane.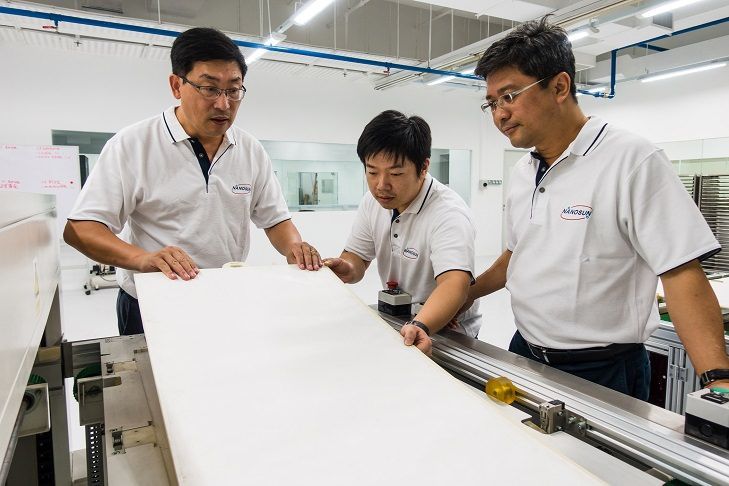 Read full article HERE
Computer Models Provide Accurate Short-term Forecasts of Beach Water Quality
Researchers reporting in the ACS journal Environmental Science & Technology have identified computer models that provide accurate short- term forecasts, or " nowcasts," of beach water quality.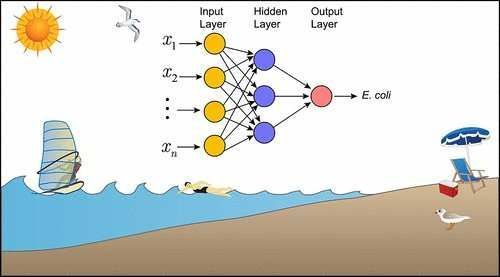 Read full article HERE
Two Faces of Janus Membranes Offer Limitless Possibilities
The two-sided "Janus membrane" material could help optimize or enable a wide range of industrial processes, from treating wastewater to making biofuels.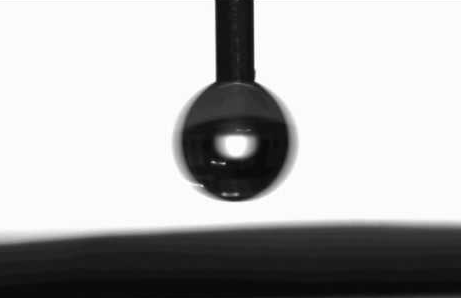 Read full article HERE
Thanks for reading! Have I missed something important? Feel free to add it in the comment section or post it directly on The Water Network!