10 Water News Everybody's Talking About - Overview of JUNE News You Can't Afford to Miss!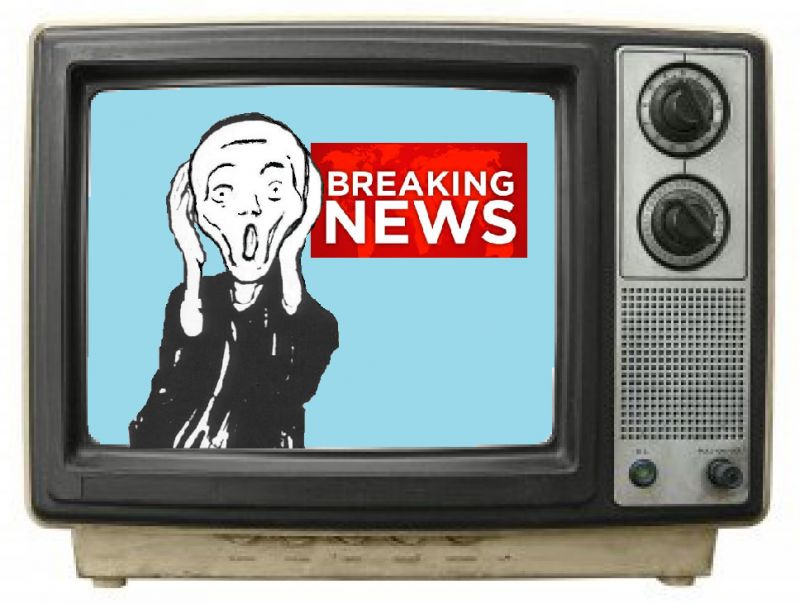 For all busy ​​​​​water ​experts,​ ​​​​who have ​​​tight ​​​​​schedule ​​​​​but need to ​​​​​stay up-to-​date ​​​​with ​the ​​​latest ​​events ​​​and ​​updates ​​​from ​​the ​​​​industry - ​​​​​here is a list ​​​​​to keep you ​​​​​going! ​​ ​​​ ​
An overview ​​​​of ​the most ​​​​​important ​news ​​​​from ​water ​​​​​sector. ​ ​ ​ ​
ENJOY AND ​​​​DON'T ​​​​FORGET TO ​​​​COMMENT! ​
Image source: ​​​​Flick, By ​​​​Mike Licht, Labeled as reuse
New System Recovers Fresh Water From Power Plants
A new system ​devised by MIT ​engineers could ​provide a low-​cost source of ​drinking water ​for parched ​cities around ​the world while ​also cutting ​power plant ​operating costs.​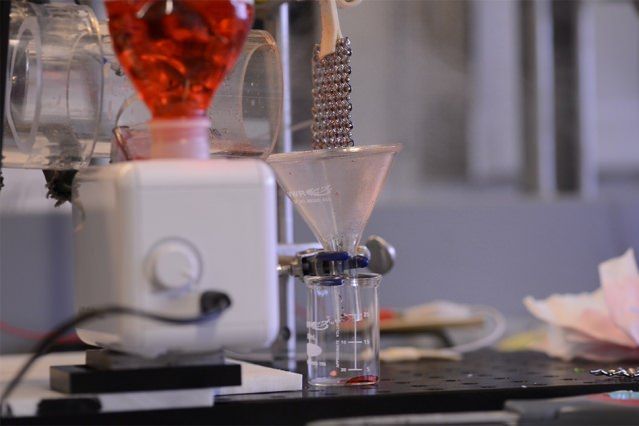 Read full article HERE
Software Tool Can Show When a City's Wastewater Treatment Will Fail
Instead of ​real-time ​monitoring of ​the equipment ​conditions, ​Wang's ​software is ​based on the ​historical data ​on equipment ​reliability to ​decide if the ​existing plant ​facilities are ​able to meet ​the safety ​requirement on ​wastewater ​treatment. ​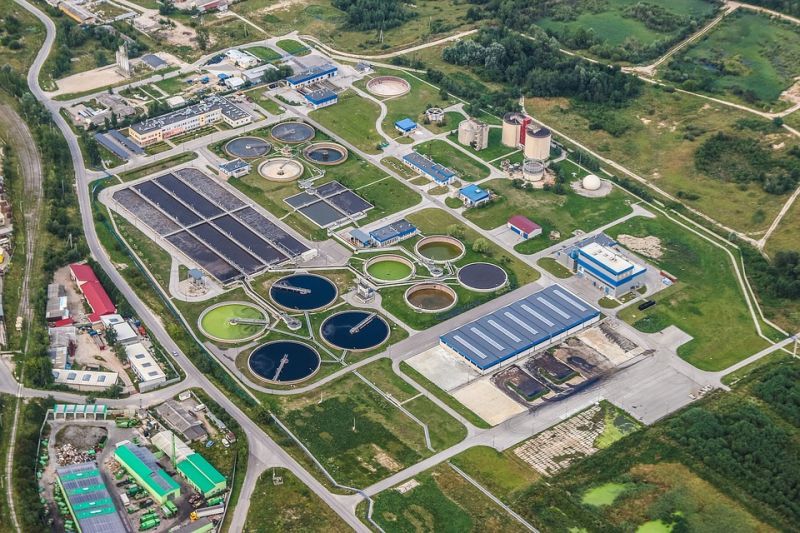 Read full article HERE
A New Material Capable of the Adsorption of Organic Pollutants in Water
A group ​of University ​of Seville ​scientists has ​recently shown ​the effectiveness ​of two new ​absorbent ​materials ​capable of ​eliminating ​organic ​pollutants in ​solution in ​less than 24 ​hours. ​
Read full article HERE
Chemical-Feasting Bacteria Provide New Key for Removing 1,4-dioxane From Contaminated Water
NJIT ​researchers ​find "​catalyst" ​behind a rare ​bacteria'​s ability to ​feed on and ​remove the ​contaminant 1,4-​dioxane from ​impacted ​groundwater and ​drinking water. ​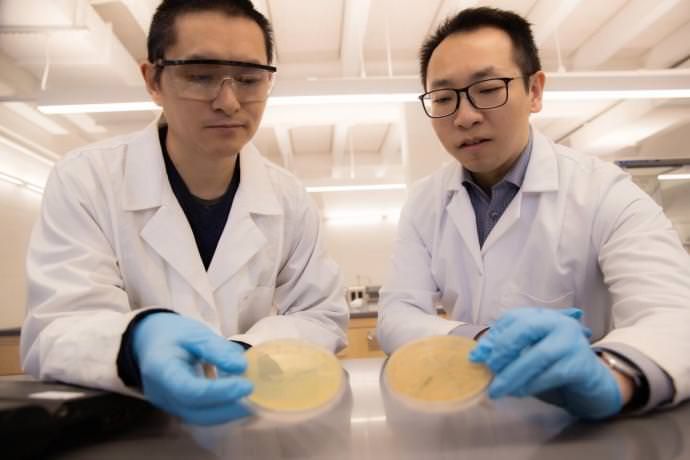 Read full article HERE
In Desert Trials, Next-generation Water Harvester Delivers Fresh Water From Air
In desert ​trials, UC ​Berkeley ​scientists ​demonstrated ​that their next-​generation ​water harvester ​can collect ​drinkable water ​from desert air each day/​night cycle, ​using a MOF ​that absorbs ​water during ​the night and, ​through solar ​heating during ​the day, ​releases it to ​be condensed ​and collected.​ ​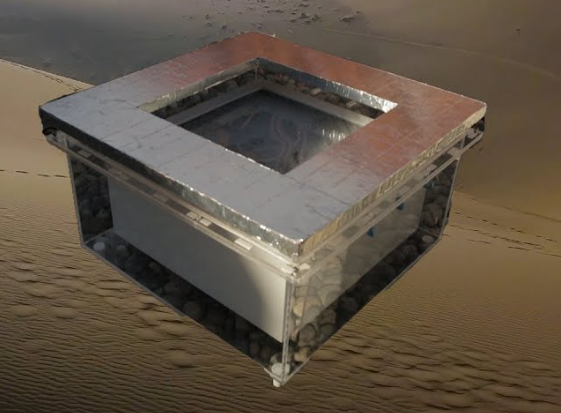 Read full article HERE
F-Sand - ​Cheap and Effective Water Filtration Medium
BME/​ChemE's ​Bob Tilton and ​Todd Przybycien ​have refined ​the requirements ​of a process ​that turns ​easily ​accessible sand ​and plant ​materials into ​a cheap and ​effective water ​filtration tool.​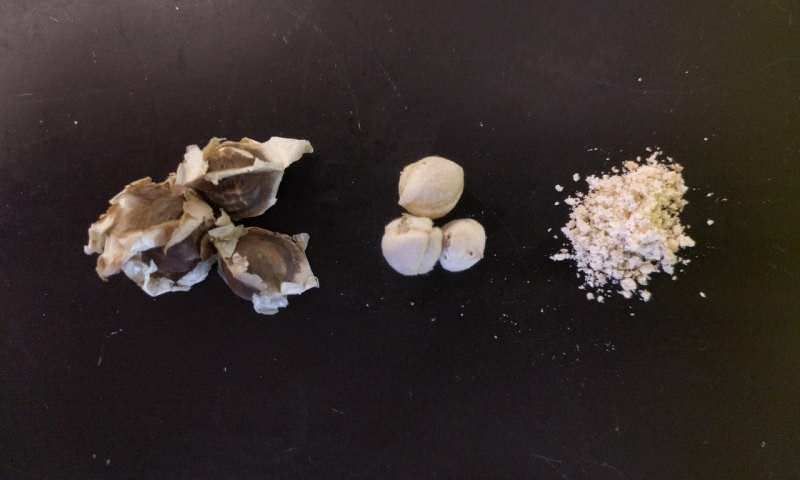 Read full article HERE
Water Processing: New Method Eliminates Hormones
Micropollutants ​Affect ​Worldwide ​Drinking Water ​Quality – ​KIT Develops ​Promising ​Method to ​Eliminate ​Hormones ​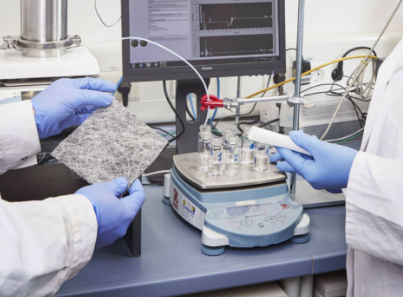 Read full article HERE
Economical ​Technique ​Removes ​Pharmaceuticals,​ Chemical ​Contaminants ​from Public ​Water Systems
Purdue ​University ​researchers ​developed a ​series of ​continuous-flow ​photoreactors ​to effectively ​remove chemical ​products and ​compounds from ​water supplies. ​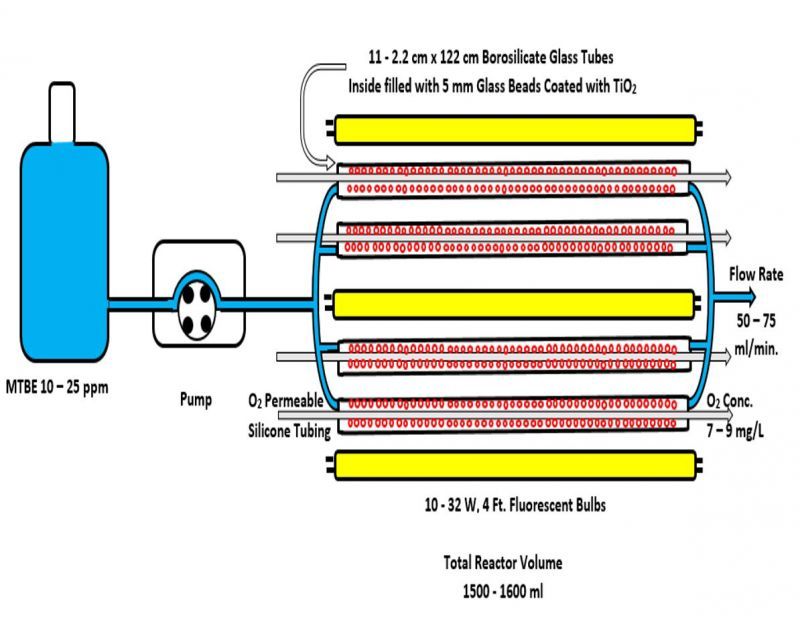 Read full article HERE
Water Use Across the United States Declines to Levels Not Seen Since 1970
Reductions in ​water use first ​observed in ​2010 continue, ​show ongoing ​effort towards ​"​efficient use ​of critical ​water resources.​" ​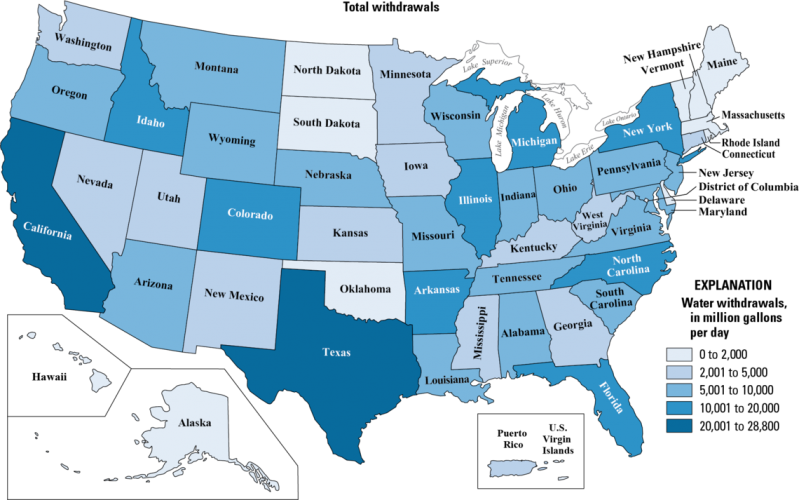 Read full article HERE
Google ​Technology ​Helps ​Flood Forecasting ​in India ​
The Central ​Water ​Commission (CWC)​ and tech giant ​Google ​signed an ​agreement to ​share expertise ​on flood ​forecasting. ​Under the ​agreement, the ​CWC will have ​access to state-​of-the-art ​technologies ​developed by ​Google related ​to artificial ​intelligence ​and geo-spatial mapping.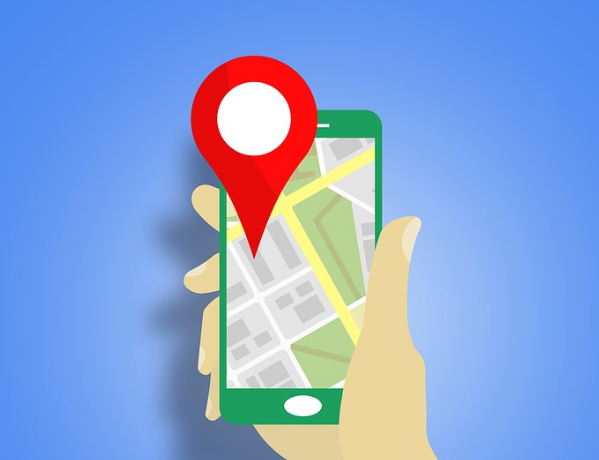 Read full article HERE
Thanks for ​​​reading! Have I ​​​​missed ​​​​something ​​​​important? ​​Feel ​​free to ​​add it ​​in the ​​comment ​​​section or ​​​post it ​​​directly on The ​​​Water Network!​​​​