Top Technologies in Environment & Sustainability 2016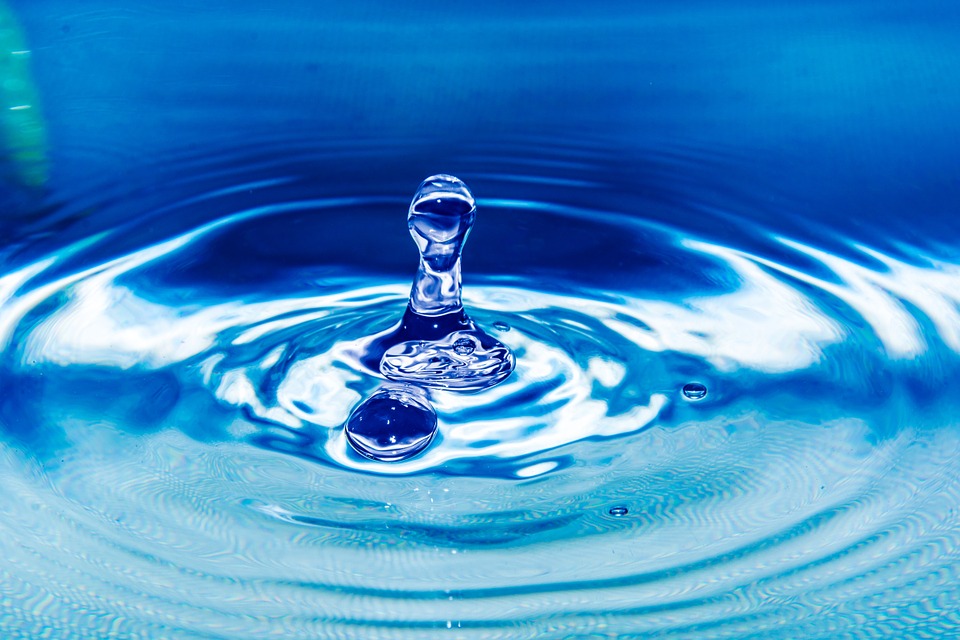 Research report highlights the top ten environmental technologies that increases the earth's sustainability and are projected to make the highest impact in the near and medium terms.
The technologies have been filtered from a wide spectrum of atmospheric, land-based, water and general environmental technologies using TechVision's proprietary selection methodology.
The assessment criteria cover patenting activity, funding, market potential, Mega Trend impact, regional adoption potential, sectors of economic impact, technology disruptiveness, and the environment and sustainability cluster evolution.
Each section on the top technologies present an overview of market trends and potential, patent landscape, funding, application impact, Mega Trend impact, disruptiveness, regional trends, innovators, and key strategic planning points.
The top ten technologies in environment and sustainability are food waste upcycling, membrane biofilm wastewater treatment, micro irrigation, off-grid desalination, particulate air pollution control, point source carbon dioxide reduction, precision agriculture, waste-to-energy, wastewater membrane filtration and wastewater nutrient recovery
- Key Findings of the study highlights the following as important topics
Food Waste Upcycling
Membrane Biofilm Wastewater Treatment
Micro Irrigation
Off-grid Desalination
Particulate Air Pollution Control
Point Source CO2 Reduction
Precision Agriculture
Waste-to-Energy
Wastewater Membrane Filtration
Wastewater Nutrient Recovery
Read the report here: Research and Markets