10 Water News from September Every Water Expert Should Be Aware Of!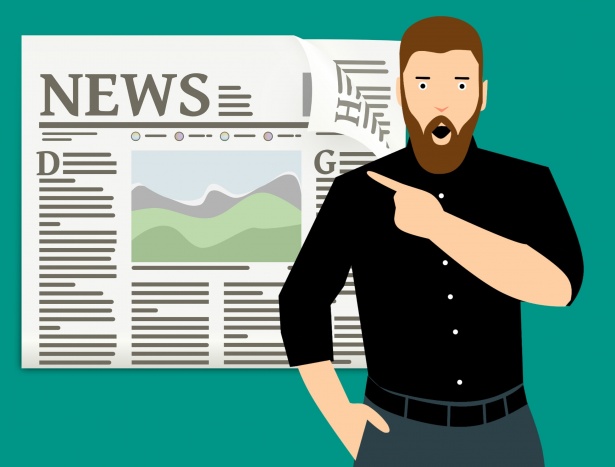 If you have been on Holiday in September, or on the contrary, you were super busy, here's your chance to catch up with the most important news from the world of water!
10 Water News from September Every Water Expert Should Be Aware Of!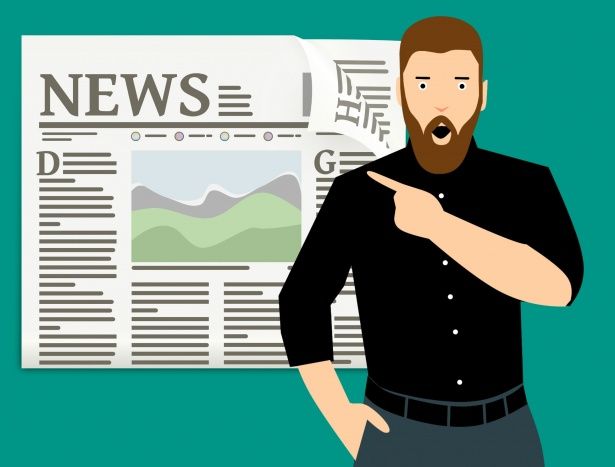 Without any further ado, here they are:
​MIT Graduate Created a Leak-detecting ​Robot to Eliminate ​Wasted Drinking ​Water
Many leak-​detection ​methods are ​available on ​the market, but ​these options ​rely on ​listening to ​sounds caused ​by pipe ​vibrations and ​pressure ​reduction. This ​new technology ​inspects pipes ​without ​interrupting ​the water ​service. ​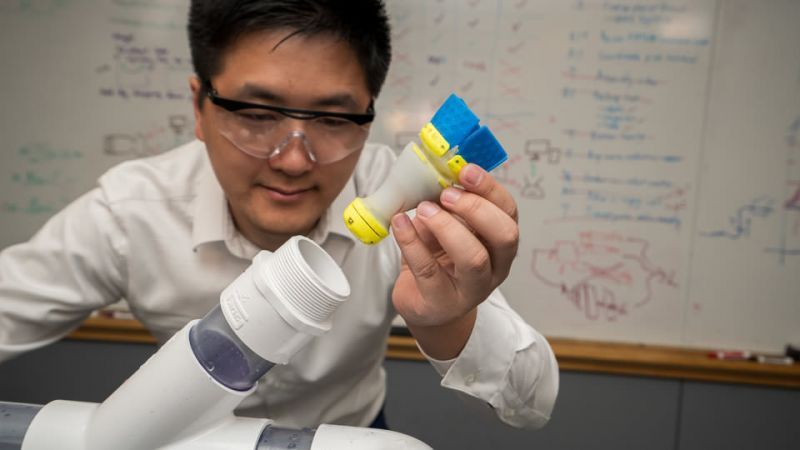 Read full article HERE
Desalination ​Plant Study ​Finds '​Amazing' ​Ocean Impact ​
The Sydney ​desalination ​plant's ​biggest effect ​on the nearby ​ocean is ​unlikely to be ​from the ​release of ​toxic saline ​brine, in an ​unexpected ​outcome from ​what is claimed ​to be the ​world's ​first peer-​reviewed study ​into the ​industry's ​marine impacts. ​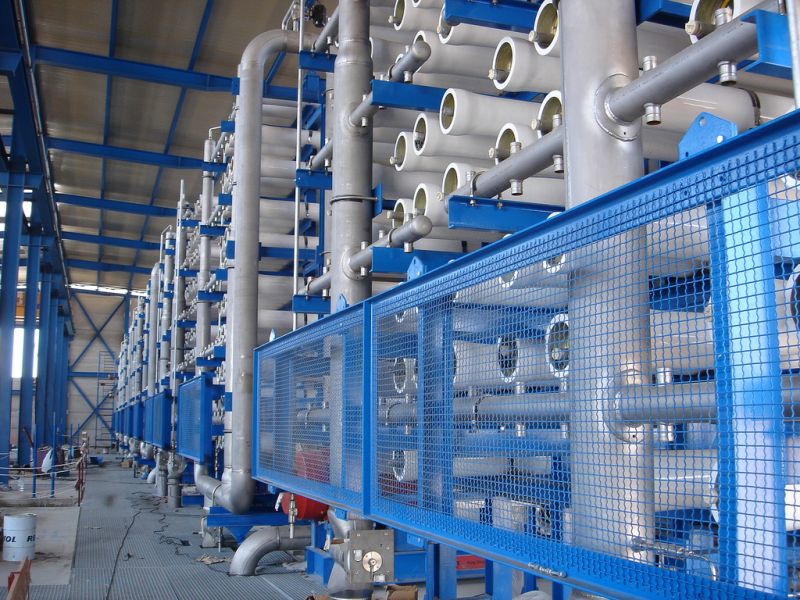 Read full article HERE
Water ​Purification Technology Inspired by a ​Nobel Prize ​Winning ​Discovery
By combining ​the Aquaporin ​protein with ​artificial ​membranes, ​ Aquaporinn has developed ​innovative new ​forward osmosis ​and tap water ​reverse osmosis ​water purifiers ​that save ​energy and ​deliver ​ high-quality water.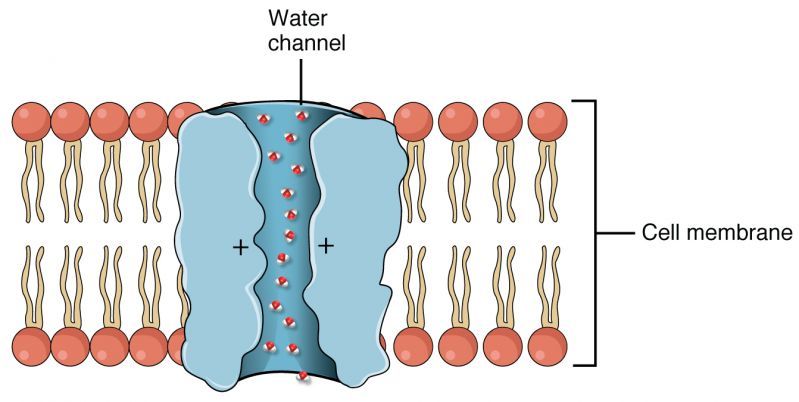 Read full article HERE
Metal Invention Strips Impurities from Wastewater
It may look ​like a simple ​piece of alfoil,​ but when added ​to wastewater ​this high-tech ​strip of iron ​can remove ​impurities like ​dyes and heavy ​metals in just ​minutes. ​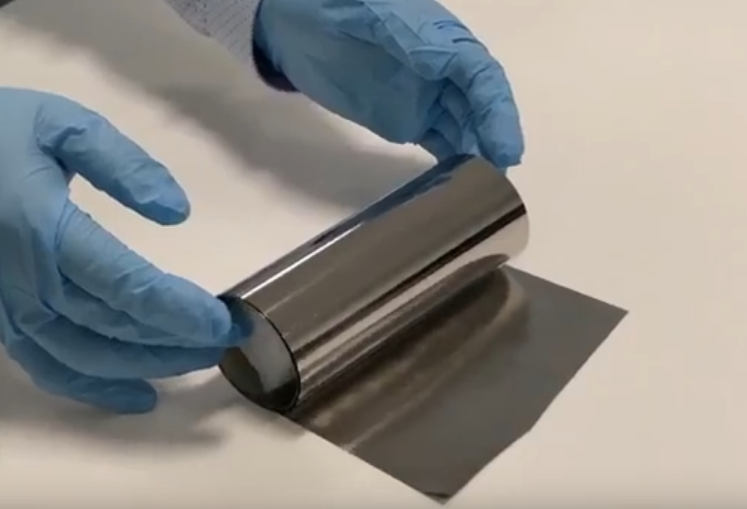 Read full article HERE
Researchers Create Smartphone System to Test for Lead in Water
Unlike Most ​Commercially ​Available Tests,​ It Can Detect ​Levels Below ​EPA Standards!​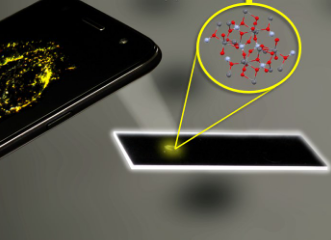 Read full article HERE
Quick and Not-​so-dirty: A ​Rapid Nano-​filter for ​Clean Water
Researchers ​have designed a ​rapid nano-​filter that can ​clean dirty ​water over 100 ​times faster ​than current ​technology.​ ​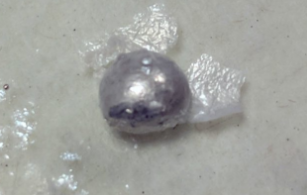 Read full article HERE
Audi Produces Automobiles Completely Without Wastewater
Audi is the ​world's ​first premium ​manufacturer to ​produce ​automobiles ​completely free ​of wastewater. ​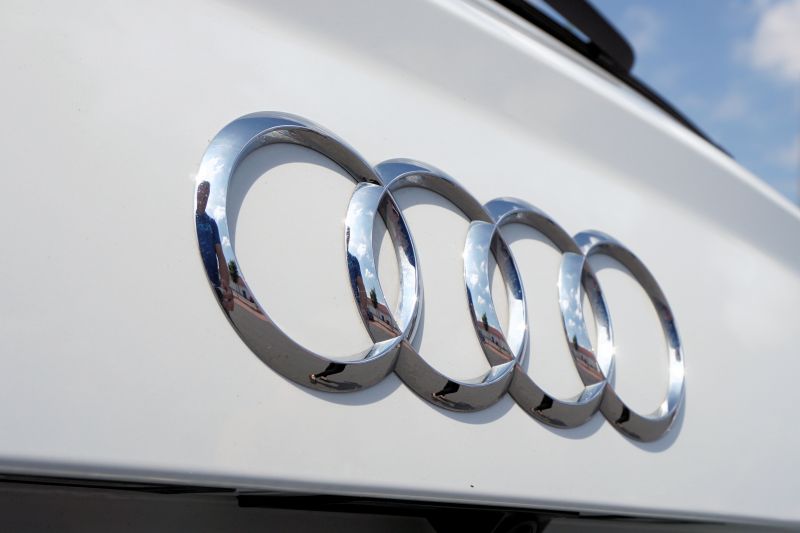 Read full article HERE
Engineered Sand Zaps Storm Water Pollutants and Enables Water to Water-Stressed Communities
UC Berkeley ​engineers have ​created a new ​way to remove ​contaminants ​from storm water, potentially ​addressing the ​needs of water-​stressed ​communities ​that are ​searching for ​ways to tap the ​abundant and ​yet underused ​source of fresh ​drinking water. ​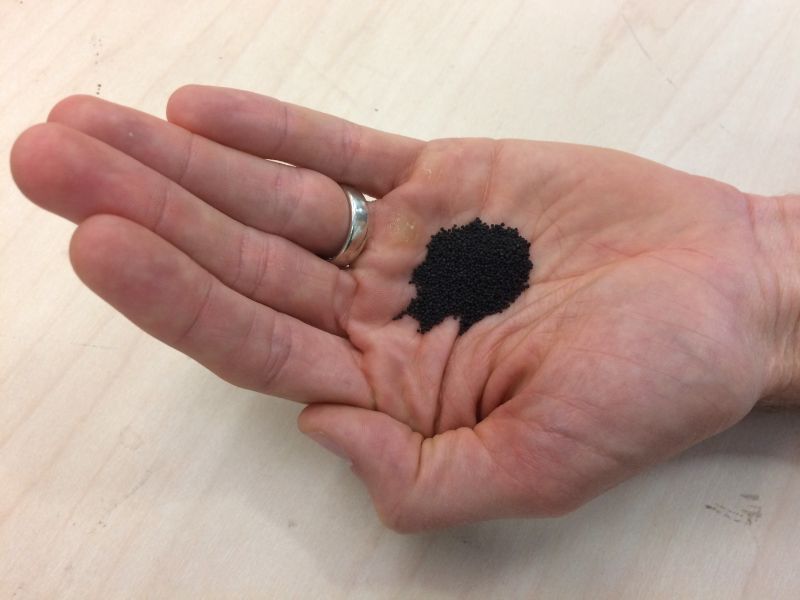 Read full article HERE
Production Of Microalgal Biomass Using Wastewater Reduces Antibiotic Resistance To Environment
Technologies ​harnessing ​waste streams ​as resources ​for energy ​production are ​in demand. A ​promising ​example of such ​an approach is ​utilizing ​municipal ​wastewater for ​bioenergy ​production via ​microalgal ​biomass growth ​in photobioreactors.​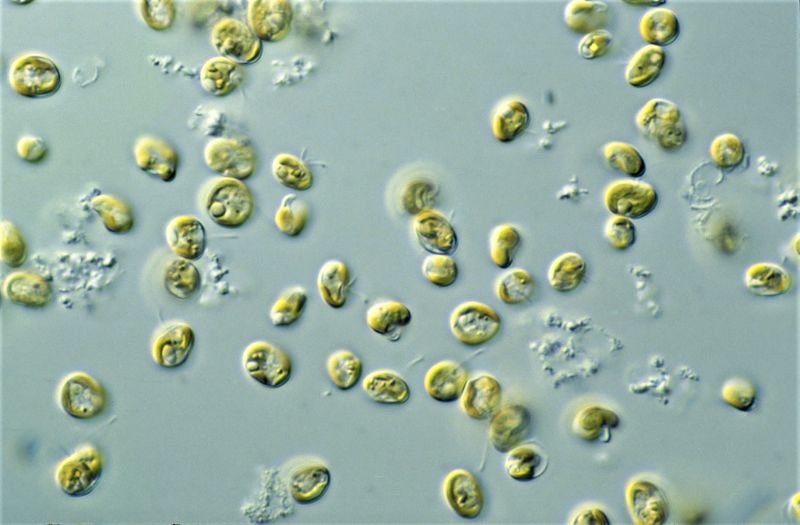 Read full article HERE
Next Generation Solvents is Sustainable and a Mixture of Two Powders
Many ​polluting ​solvents used ​by the chemical ​industry can be ​replaced by an ​amazing new ​mixture of two ​powders: '​deep-eutectic ​solvents' ​(DES). ​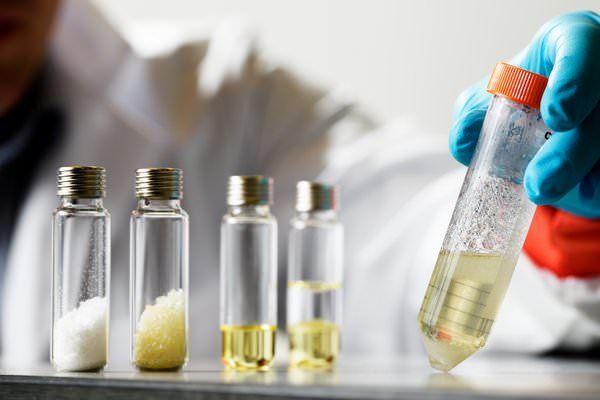 Read full article HERE
Thank you for reading! Feel free to add the news you think marked the past month!