Water Hyacinth Removal from a River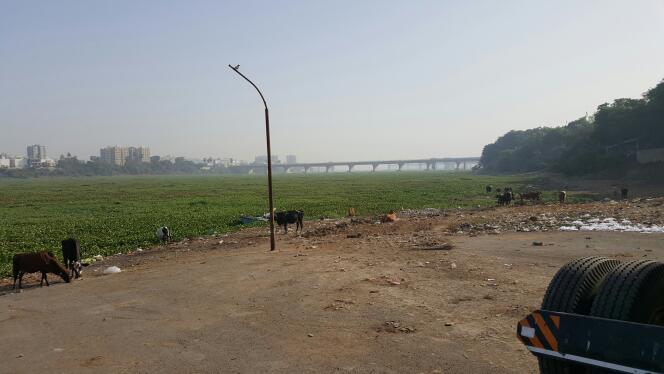 We are facing the problem of water hyacinth in our river Tapi (India). The entire river is full with Hyacinth.
We are trying to remove it but its growth rate is very high, so we are not able to do so.
We are faced with this problem every year in winter till the monsoon season (January to June).
We need some biotech solution for permanent removal of water hyacinth from our river. Can anyone suggest a solution?