Member Benefits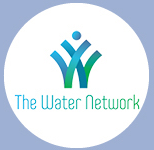 The largest knowledge sharing community &
business exchange for global water professionals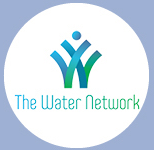 115,000 members
Majority with an advanced degree & managerial level. Media reach to 500,000 professionals.

Help Desk with smart Q&A
>12,000 expert answers viewed circa 1 million times

Knowledge - extensive Library & Knowledge Nuggets
Daily essential industry updates by > 500 technical volunteer editors & our own research team.

Business Exchange
More than 10,700 company profiles, buyers' guide, Job board & bids database.

Events Listing
Comprehensive, searchable database of all major water events since 2010.

Latest News
Trending water news from around the world.
What's in it for me?
* Discover & be Discovered
Engage in thematic groups and communities. Connect with industry thought leaders from 195 countries.
* Help & Get Help
Share your expertise with those who need help and gain thought leadership in the Q&A Section.
Get guidance from industry experts within minutes.
Find & share case studies, expert blogs, tool kits & research papers. Video tutorials & software tools.
What's in it for my business?
* Grow Brand Recognition & Get Leads
Post your organization, products, updates & job openings for free in the business exchange.
Promote your products & services to a targeted audience for a small monthly fee reaching 500,000 professionals.
Get your own customized digital marketing campaign.
* Go Digital with your own SAAS Water Workspace
Boost work efficiency by 60% with your own digital workspace customized specifically for your use case and water sector content.
Collaborate & share information within your team and share public information with network members.
* Find the Best Talent
Post your job openings for free.
Promote your openings to a targeted audience for a small monthly fee reaching 500,000 professionals.
Advisors
We wish to thank our Advisors for their valuable insights and support of The Water Network.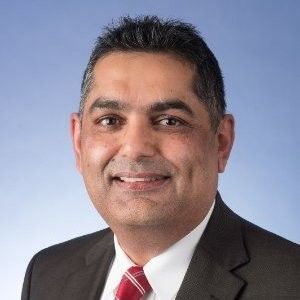 Hardeep Anand P.E. Deputy Director at Miami Dade Water & Sewer Department. MSMIS Management Information Sciences. M.S. Civil Engineering, B.E. Civil Engineering. Over 20 years of professional civil and environmental engineering experience. Director Water Research Foundation, One Water Academy.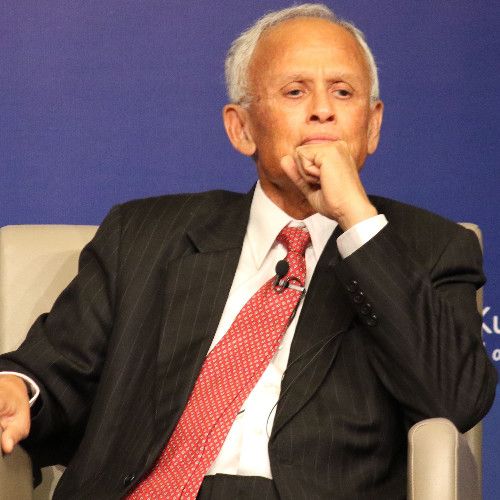 Dr. Professor Asit K. Biswas is universally acknowledged as one of the world's leading authorities on water, environment and development-related issues. Ph.D. Water Resources Management, Masters Civil Engineering honors.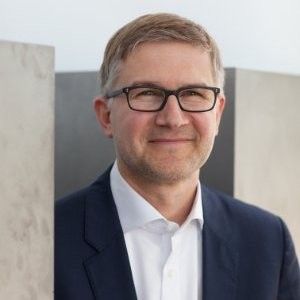 Dr. Helge Daebel Investment Director Emerald Ventures Zurich, MD Singapore based incubator. Dr. sc.-techn. Environmental Engineering. M. Civil Engineering.
Val S. Frenkel VP Process Engineering, Managing Director Pacific Coast, Fellow IWA, Fellow EWRI/ASCE. 30 yrs international business development, deep expertise in water & wastewater treatment, water reuse, desalination and membrane technologies. Recognized industry expert with in conventional technologies and all membrane technologies

George Hawkins Founder and Executive Director at Moonshot Missions.
J.D. cum laude Law, Harvard. A.B. summa cum laude, History, Princeton.
17 honors and awards. Senior advisor to several global leaders in the water sector.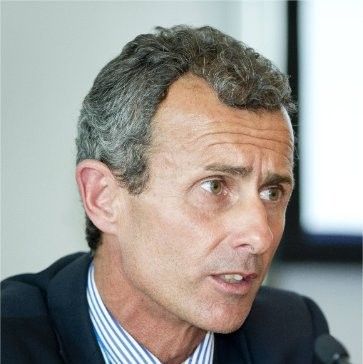 Carlo Galli Head of Sustainability at Nestlé Waters & Technical Director Water Resources at Nestlé. He is a key actor in transforming and redefining the water stewardship strategy and program at Nestlé, inspires and guides Nestlé's management at Corporate and Market level in its implementation.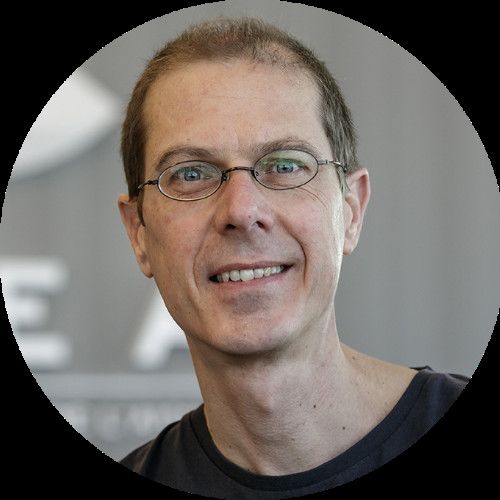 In Memoriam Professor Dr.Arjen Hoekstra Prof. Water Management University of Twente Enschede, Netherlands. Creator of the Water Footprint concept (2002) - Established the multidisciplinary field of Water Footprint Assessment - Founder of the Water Footprint Network (2008) and co-initiator of the Water Footprint Research Alliance (2015).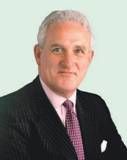 Mark Lane Mark Lane is among the world's foremost thinkers on water and wastewater regulations. Partner at Pinsent Masons Law firm for 25 years. Chairman of British Water for three years until June 2015. He also chairs the UKTI Environment and Water Advisory Group. Now Managing Director of his own water consultancy company , Mark Lane Water Consultancy Ltd.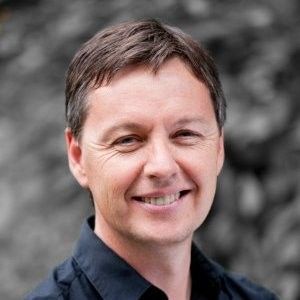 Stuart Orr Freshwater Practice Leader at WWF International WWF International Gland, Switzerland. A water and business professional, interested in solutions to shared water problems. I lead a talented team dedicated to proving that there are always better ways to develop and grow economies, protect the environment and work with business.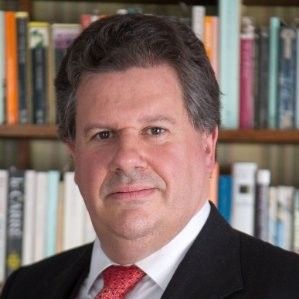 Dr.David L. Owen 30 years experience in water & wastewater policy, company and market analysis. Global understanding of water & sanitation technology and private sector approaches and their applicability in various social and political contexts including financial sector clients. Ph.D, Applied Ecology. Msc Environmental Biology.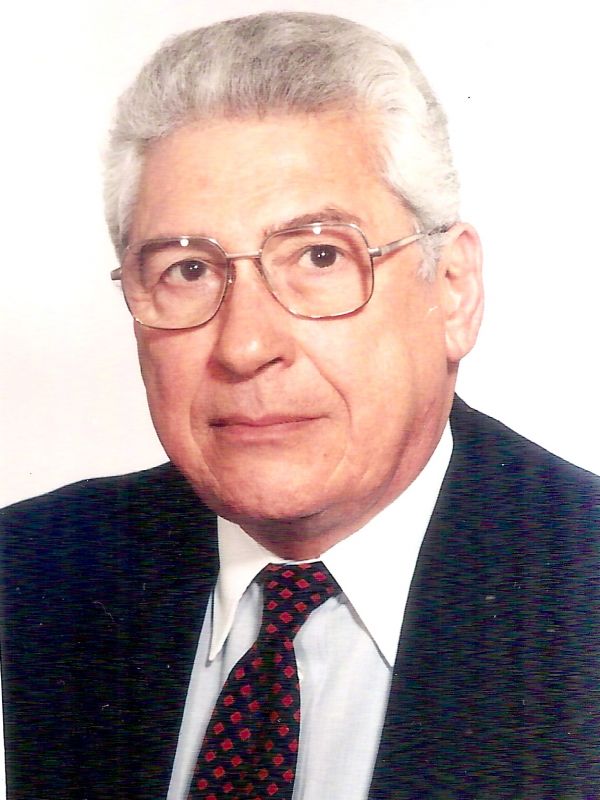 Ennio Rezende Founder & Principal Consultant Waterscience ltda Brazil.
Chemical ​engineer, 51 ​years in the ​Industrial ​Water treatment ​Business. ​Founder of ​Aquatec ​Chemical which ​became ​the largest ​company ​in Latin ​América ​in the Business,​ until ​sold to Grace ​then Betz Labs, ​Then GE then ​Suez. ​Presently ​ an ​independent ​Consultant in ​the same ​área. ​Formerly 12 ​years with Drew ​Chemical where ​reached the ​position of ​International ​VP.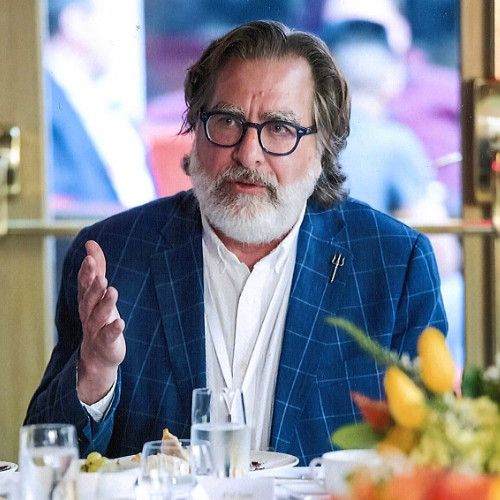 William Sarni Founder & CEO Water Foundry. Will is an internationally recognized thought leader on water strategy and innovation. He has authored numerous books and articles and presented on: the value of water, innovations in digital water technology, the circular economy, and the energy-water-food nexus. Previous Director Deloitte Consulting LLP Denver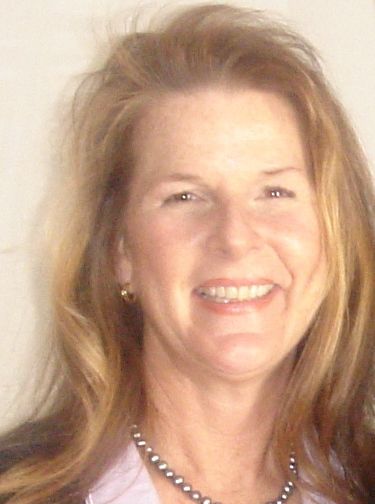 Trudi Schifter CEO AquaSPE Zurich, Switzerland. 30+ years international business development, venture capital and technology start up experience. Founder of The Water Network. B.E. Engineering Sciences, MBA.
Nikolay Voutchkov President, Water Globe Consulting Stamford CT, USA. Specialties: Seawater Desalination Plant Troubleshooting Practical Solutions to Seawater Pretreatment Challenges, Independent Review of Advanced Desalination Technologies. Masters Engineering.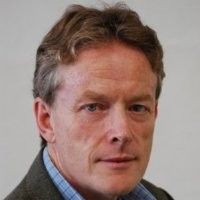 Dr. Peter Williams Independent consultant focusing on Smart Cities (including Water Management) and DisasterResilience embracing the application of technologies including IOT, AI, blockchain and cloud computing. IBM Distinguished Engineer.

Dr. Cecilia Tortajada is Senior Research Fellow, Institute of Water Policy, National University of Singapore. One of the world's leading authorities on urban water and wastewater management, her work has been translated into Arabic, Chinese, French, German, Japanese, Hindi and Spanish. Ph.D. Water Resources Management, Masters Civil Engineering honors.
Have a question or suggestion? We would love to hear from you!
Either comment to this article or send an email to contact@thewaternetwork.com