10 Water News Everybody's Talking About - Overview of MARCH NEWS You Can't Afford to Miss!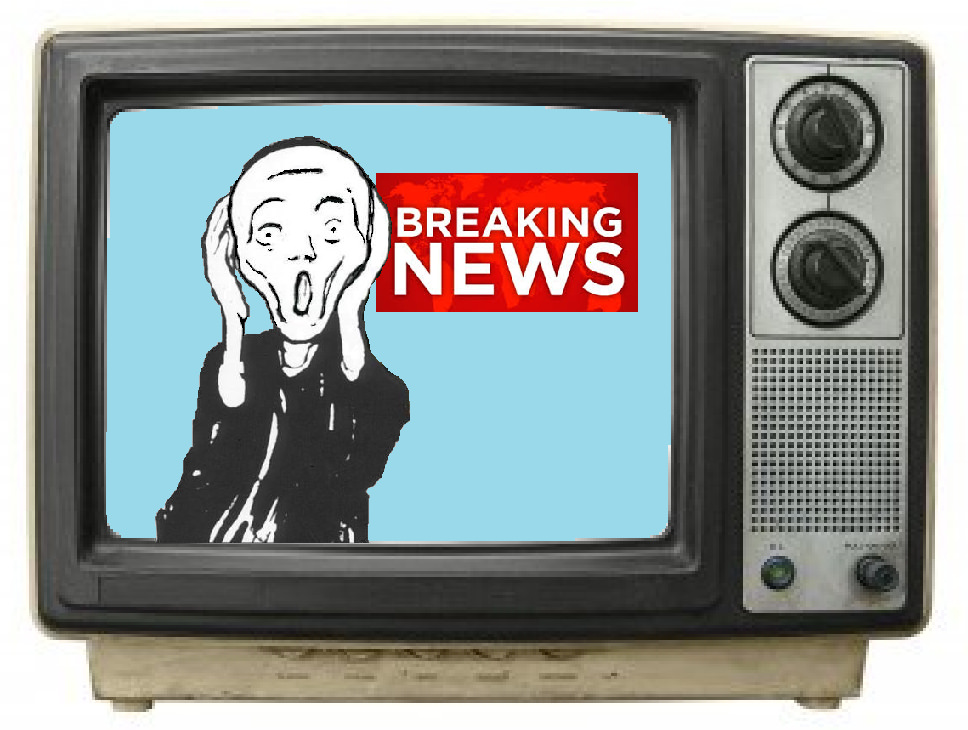 For all busy ​​​water experts, ​​​who have ​tight ​​​schedule ​​​but need to ​​​stay up-to-date ​​​with the ​​latest ​events ​​and ​updates ​​from ​the ​​industry - ​​​here is a list ​​​to keep you ​​​going! ​ ​​
An overview ​​of ​the most ​​​important news ​​​from water ​​​sector. ​ ​
ENJOY AND ​​DON'T ​​FORGET TO ​​COMMENT! ​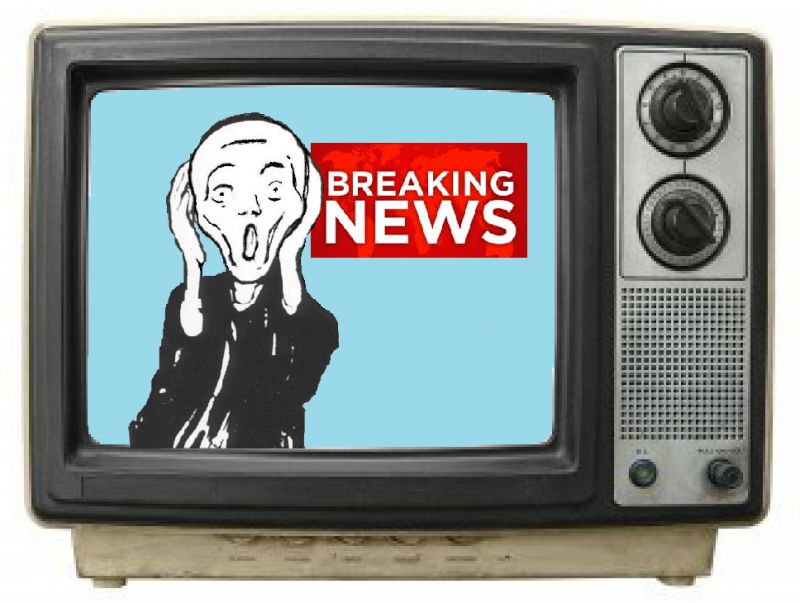 ​​ Image source: ​​Flick, By ​​Mike Licht , Labeled as reuse
WHO Launches Health Review After Microplastics Found in 90% of Bottled Water
Researchers ​find levels of ​plastic fibres ​in popular ​bottled water ​brands could be ​twice as high ​as those found ​in tap water. ​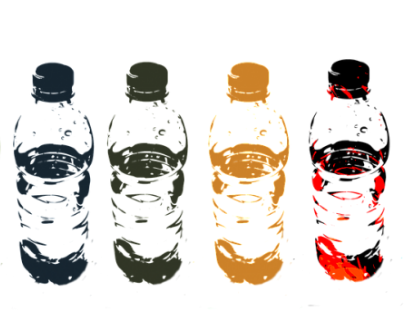 Read full article here
Industry Response to Research Claiming to Have Found Microplastic Particles in Bottled Water
The non-peer ​reviewed study ​released by Orb ​Media is not ​based on sound ​science, and ​there is no ​scientific ​consensus on ​testing ​methodology or ​the potential ​health impacts ​of microplastic ​particles. ​Therefore, this ​study's ​findings do ​nothing more ​than unnecessarily ​scare consumers.​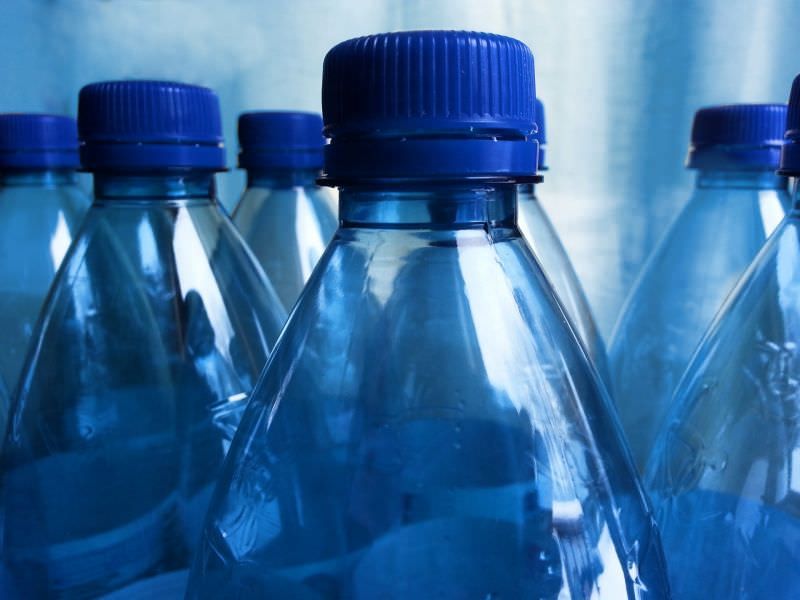 Read full article here
Mexican Scientist Patents New Desalination System
A Mexican ​scientist has ​requested a ​patent for a ​new water ​desalination ​system, which ​has proved to ​be considerably ​more effective ​and sustainable ​than current ​techniques. ​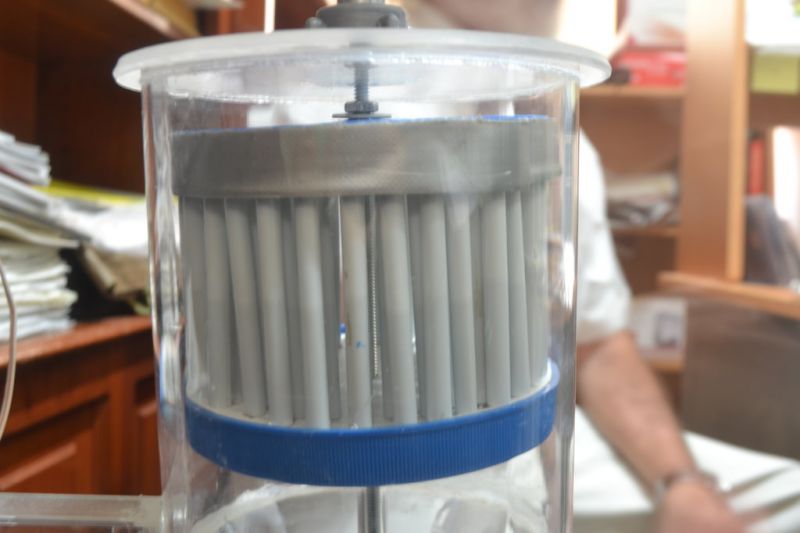 Read full article here
Unmasking the Chemical Forming Carcinogens in Recycled Water
USC ​researchers ​identify the ​molecule ​responsible for ​a potent ​carcinogen ​found in ​recycled ​wastewater. ​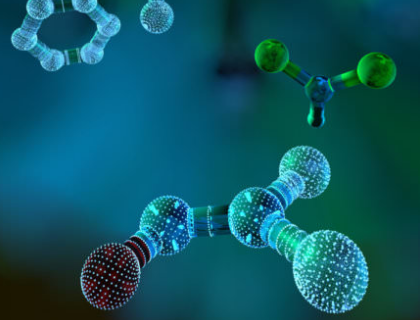 Read full article here
Removing Heavy Metals From Water with MOFs
Researchers ​now report in ​ACS Central ​Science a new ​material that ​can remove ​heavy metals ​and provide ​clean drinking ​water in ​seconds. ​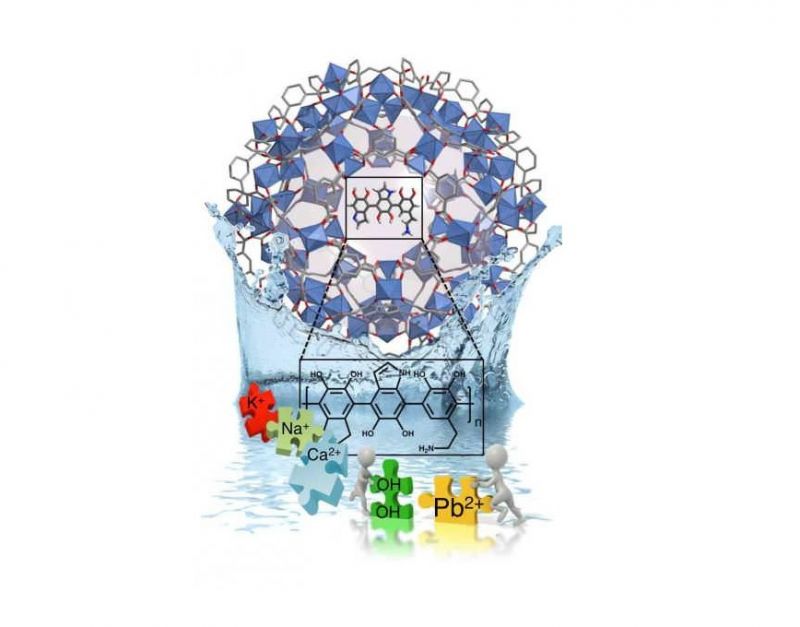 Read full article here
Smartphone Sensor Which Detects Dirty Water
Deby Fapyane ​writes: '​Our new sensor ​ detects ​the E. coli ​directly in a ​water sample. ​And unlike the ​traditional ​method, it can ​detect a single ​cell of E. coli ​in less than ​one hour'. ​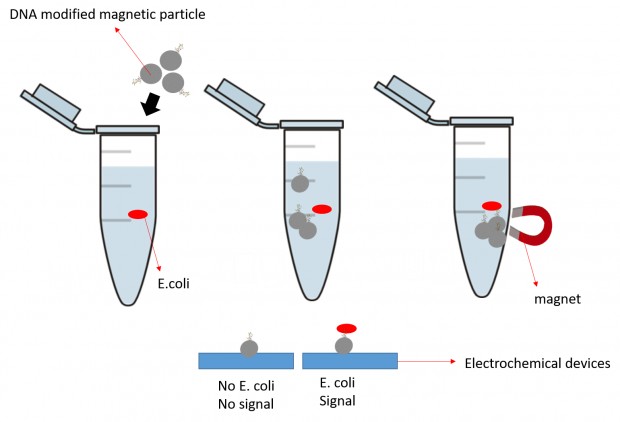 Read full article here
In Field Tests,​ Device New MIT ​Device Harvests ​Water from ​Desert Air
MIT-developed ​system could ​provide ​drinking water ​even in ​extremely arid ​locations. ​
Read full article here
Low-Tech, Affordable Solutions to Improve Water Quality
Michigan Tech ​researchers ​are developing ​low-tech, ​affordable ​solutions to ​improve water ​quality in ​municipal water ​ tanks, and to remove ​micropollutants ​from water ​using renewable ​materials. ​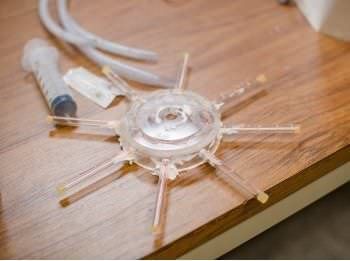 Read full article here
Toilet-to-tap: Gross to Think About, But How Does It Taste?
Researchers ​at the ​University of ​California, ​Riverside, ​recently ​published a ​study of ​recycled ​wastewater that ​did not focus ​on its safety-​which has long ​been established-​but rather its ​taste. ​
Read full article here
Mapping Public Water Management by Harmonizing and Sharing Corporate Water Risk Information
World ​Resources ​Institute (WRI) ​and Massachusetts ​Institute of ​Technology (MIT)​ Sloan School ​of Management ​Sustainability ​Initiative ​released a new ​method to ​create the ​first-ever ​global database ​of local water ​management ​information. ​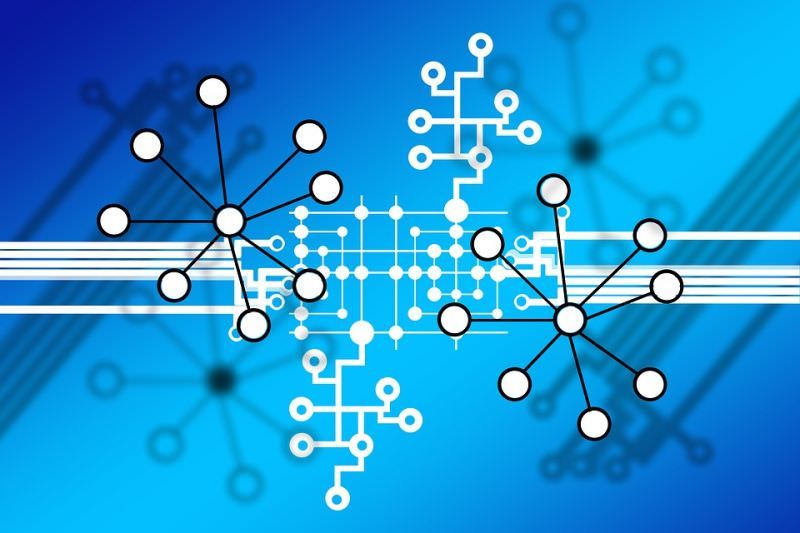 Read full article here

Thanks for ​​reading! Have I ​​​missed ​​​something ​​​important? ​Feel ​​free to ​add it ​​in the ​comment ​​section or ​​post it ​​directly on The ​​Water Network!​​​ ​