Water Quality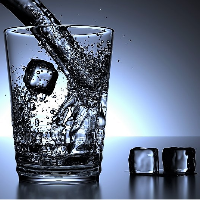 The term water quality is used to describe the condition of the water, including its chemical, physical and biological characteristics, usually with respect to its suitability for a particular purpose.
Water quality collection should help you get acquainted with water quality or deepen your existing knowledge.

For deepening your knowledge about general information on water quality, see documents 1-3.
To learn more about water quality parameters and how to interpret a water analysis report, see documents 4-13.
Read about policies and toolkits on water quality in documents 14-17.
Learn about water quality monitoring in documents 18-21.
Find out more about environmental quality standards for water pollution and anthropogenic factors affecting water quality in documents 22-23.