Top 10 Water Industry News from September You Should Not Miss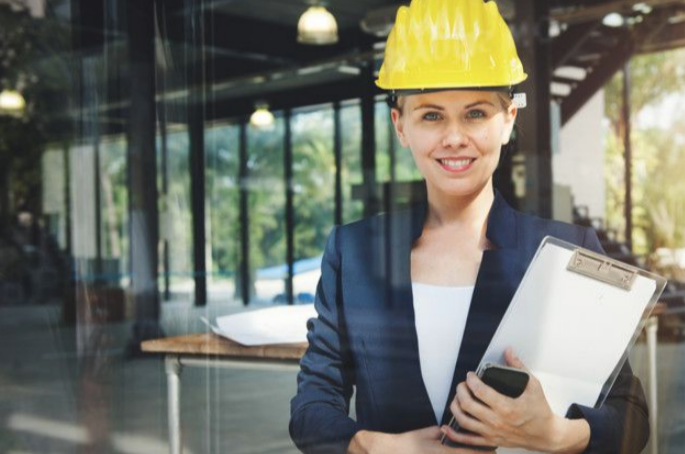 Fall has started with exciting technology developments in the water sector.
Our media partners from World Water-Tech introduced 7 Breakthrough Technologies Transforming the Water-Tech Industry, here is our summary of the most amazing innovations designed to boost performance and save water resources that announced major breakthroughs in September:
1. New Technology to Recover Phosphorus from Manure and Sludge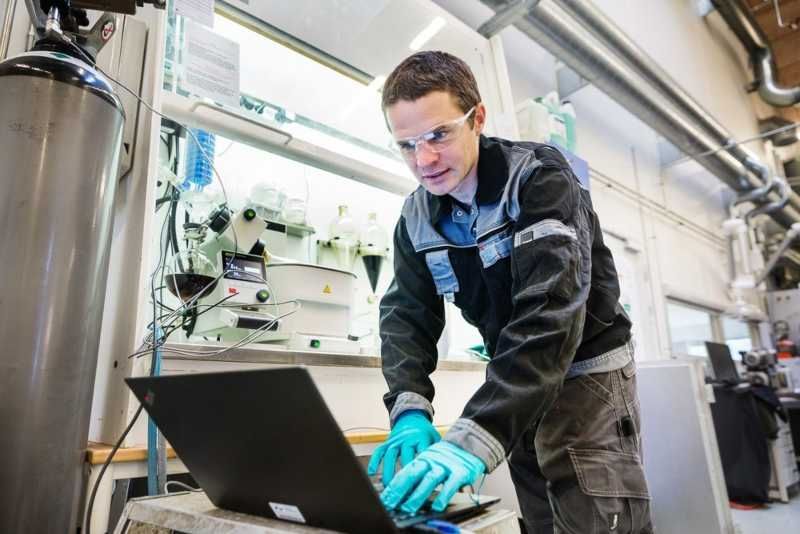 The research project will use continuous hydrothermal liquefaction to recover phosphorus and carbon from manure and sewage sludge. This could completely revolutionize the way we manage liquid waste.
Click HERE to learn how is this possible.
2. New Solar Solution to Purify Drinking Water in Rural Areas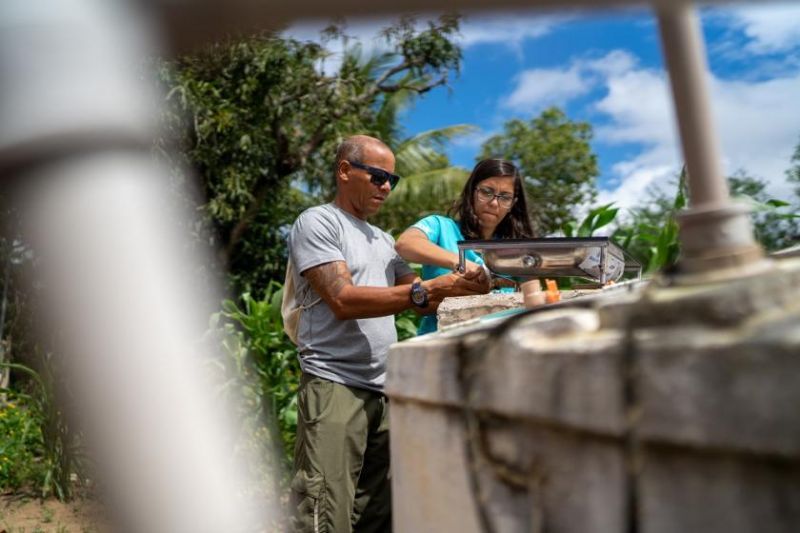 The story about a young scientist who invented a filter that purifies rainwater from a solar-running cistern grabbed the most attention of our readers last month.
Read more about it HERE.
3. Filtration Systems for Drinking Water & Wastewater Treatment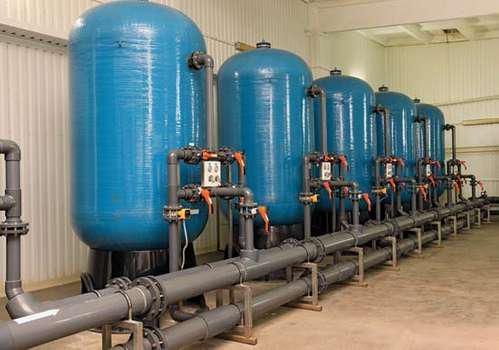 Genesis Water Technologies showcases types of effective and sustainable filtration technologies for drinking water, process water, wastewater treatment, and reuse.
Read the full list HERE.
4. Cloud Platform for Enterprise-Wide Industrial Water Management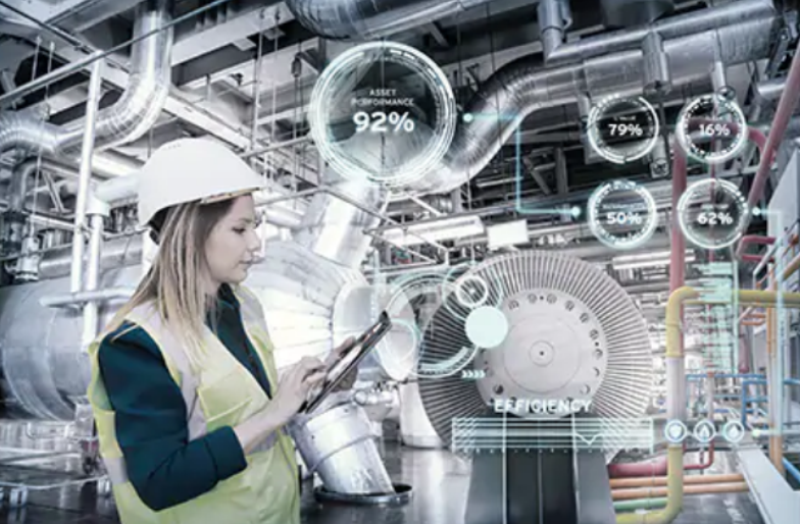 ECOLAB3D is a ​cloud-based ​digital ​platform that ​collects data ​from Ecolab'​s process ​control and ​monitoring ​systems, ​automation ​tools and other ​systems to ​create real-time alerts, ​optimize plant ​operations and ​benchmark ​performance ​across company ​site.
Find more information HERE.
5. First Purpose-built Asset Performance Management Solution for WWTPs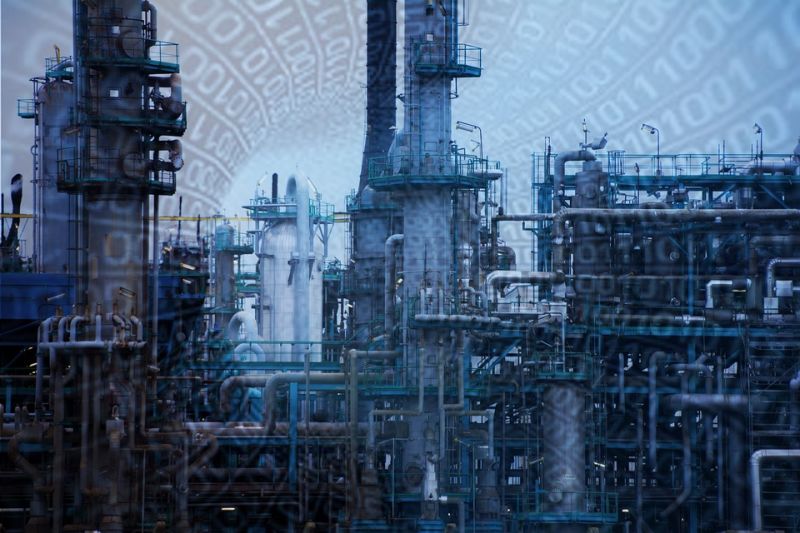 Atonix Digital, a subsidiary of Black & Veatch focused on ​data-driven ​software ​applications announces new ​software ​solution that frees ​stranded data ​to unlock ​new insights ​into the health ​of wastewater ​treatment ​infrastructure. ​
Would you agree that SCADA alone ​isn't ​enough?
6. Solar Water Sensor to Boost Environmental Performance via 5G Tech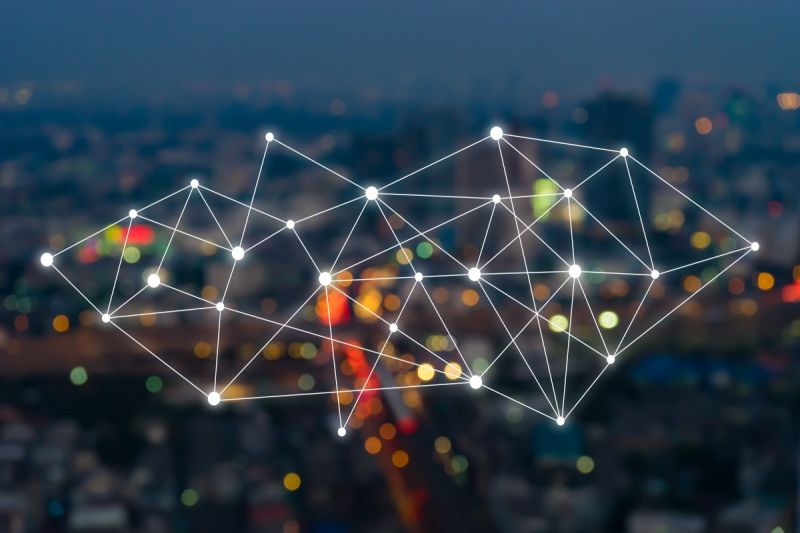 Real-time ​water sensors ​placed in ​rivers across ​the North East ​could soon ​transform ​protection of ​the water ​environment - ​and even help ​bring high-​speed internet ​connectivity to ​rural ​communities. ​
Read more about Dragonfly.
7. New App to Assess Agricultural Soil and Improve its Quality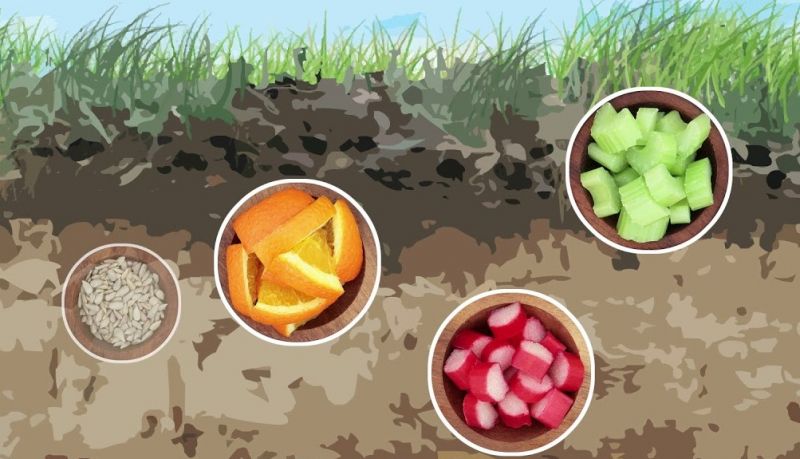 The app analyzes data to provide information on the type of suitable agricultural methods depending on the soil, crops, and conditions.
Click HERE to learn more about this sustainable agriculture tool.
8. Innovative Nature-based Wastewater Treatment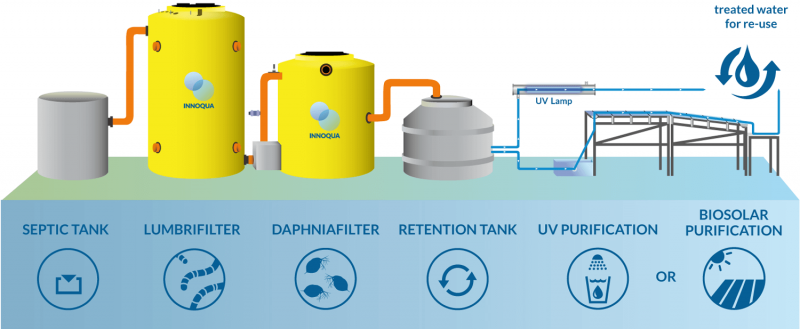 INNOQUA, an EU ​ HORIZON 2020 research ​programme ​develops a ​nature-based ​solution to ​overcome the ​lack of ​adequate ​sanitation in ​Europe and the ​Global South.​ ​
Watch the video HERE.
9. ZLD & MLD become Lower Cost through Reverse Osmosis Innovation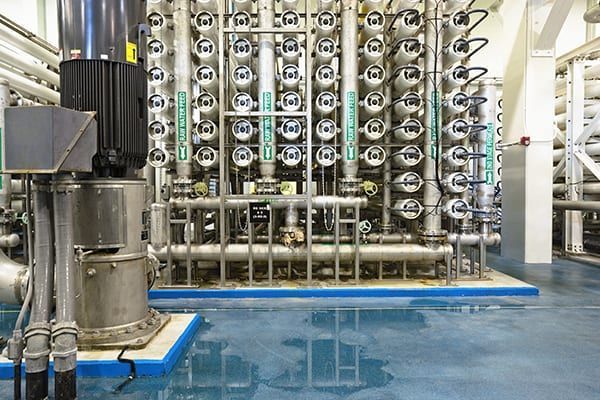 Saltworks' advanced ​reverse osmosis ​can now do two ​things ​previously ​thought ​unattainable:
Reduce ​conventional RO ​brine volumes ​by 50%, and treat ​industrial and ​produced waters ​with high ​organics and ​solvents, while ​maintaining ​membrane ​integrity. ​
Learn more about Saltworks' RO advancements.
10. Why Environmental Monitoring with IoT Could Solve the Climate Crisis

This in-depth article focuses on environmental monitoring technologies, their evolution, and possibilities of IoT for future use in this field.
Read it in full HERE.
Cover image by rawpixel.com / ​Freepik ​ ​
Read previous editions of our "TOP 10 Water News":